Start taking better care of yourself again.
Love yourself first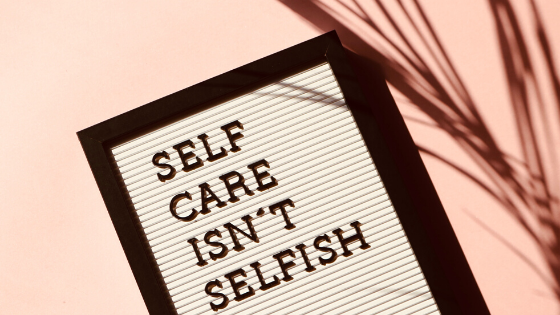 Start indulging in your passions and hobbies again.
Dedicate 20 minutes a day to something you love.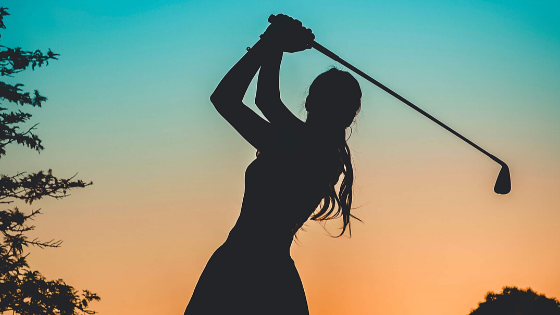 Start spreading joy again.
Be the change you want to see.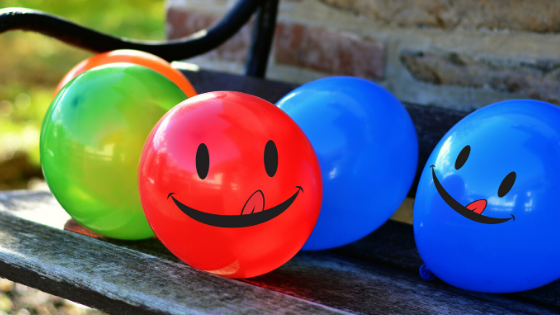 Start up quality conversations with loved ones again.
To be fully heard by someone, in raw form, and be adored anyhow, is what true love is.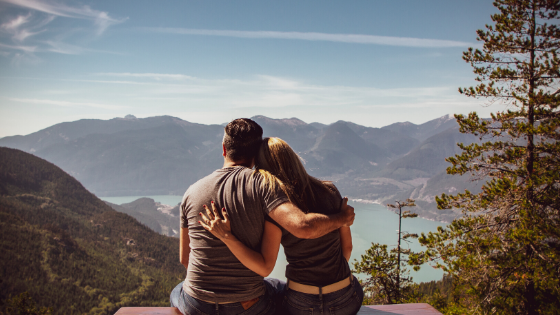 Start listening to others without judgment again.
Just listen and smile.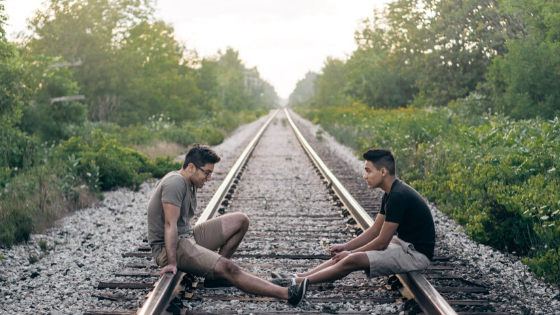 Start enjoying peaceful downtime again.
For a few minutes, each day simply be and breathe.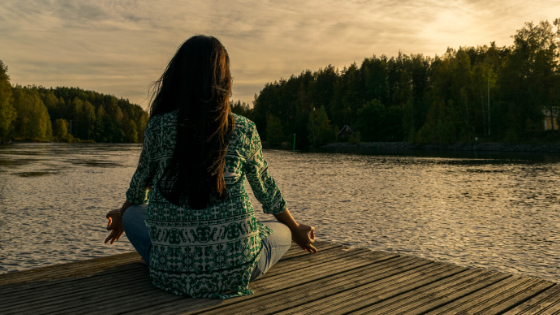 Start reading good books again.
What you read determines who you become.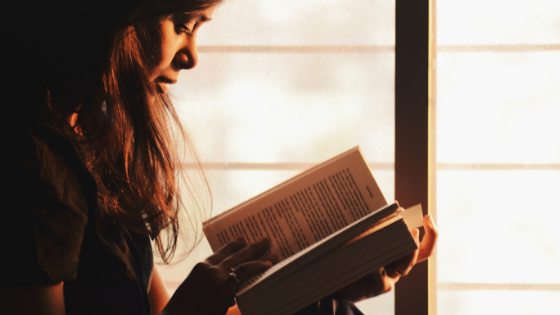 Start cooking real, wholesome food again.
You are what you eat, choose wisely.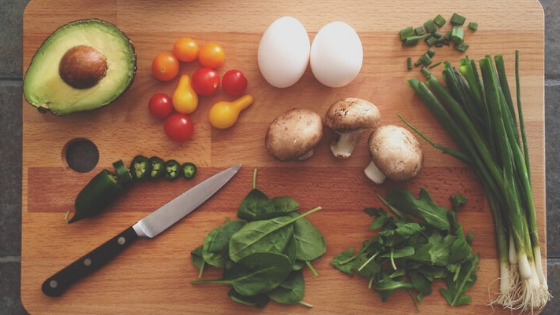 Start allowing yourself to learn from your mistakes again.
Give yourself the freedom to make mistakes, cut yourself some slack. 
Start celebrating the small victories of each day again.
Notice the little things and celebrate them. Positivity is a choice. The happiness of your life heavily depends on the quality of your thoughts.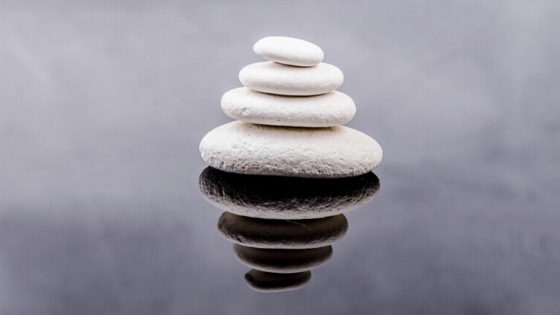 Zen Massage in Murray, Ut.