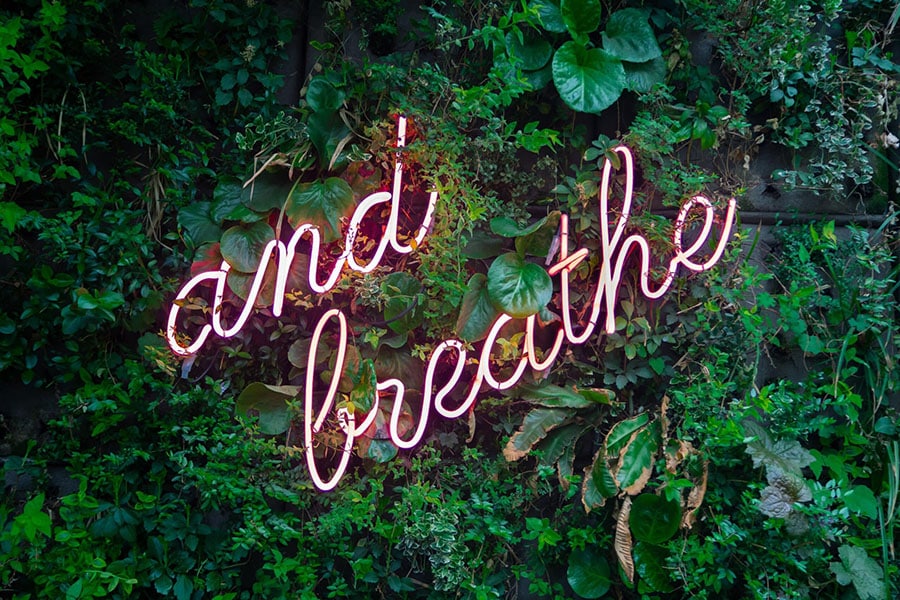 Ashiatsu Massage: The Art of Foot Pressure
Experience Deep Pressure with Salt Lake City's Ashiatsu Massage
Ashiatsu, a Japanese term meaning "foot pressure/massage," involves therapists using their bare feet instead of their hands to deliver deep pressure, compression strokes, and assisted stretching. While the idea of having your back walked on may seem intense at first, rest assured that a trained therapist has full control over the pressure and possesses the skills to provide a deep tissue massage tailored to your specific needs.
The Benefits of Ashiatsu Massage
Pain Relief
Reduction of Stress
Increased Flexibility
Improvement in Posture
Boosted Circulation
Enhanced Athletic Performance
More Restful Sleep
If you're searching for very deep pressure and have yet to find a therapist who can go just that deep, Ashiatsu massage at Zen Massage is a perfect choice.
Experience the art of Ashiatsu massage at Zen Massage in Salt Lake City and unlock a new level of relaxation and rejuvenation.
Certified Massage Therapists have currently been licensed in Ashiatsu Massage.
Read what others are saying about Zen Massage in Salt Lake City, Utah.
Milika O. –
"Best massage place ever! I highly recommend them. My husband and i would usually come here for a couples massage for special occasions, but I love coming here so much that i signed up for a membership lol I always leave feeling better and relaxed ♥️ ask for Keegan….she's the best!"
Clint M. –
"This was my second appointment and both of them have been absolutely amazing. My back is feeling a ton better and I'm in a lot less pain. I would highly recommend them to anyone! Very tranquil setting, clean and nice looking."
Enid S. –
"This place is great very clean and friendly staff. I went with Helga for my massage and she did a great job, you can really see her passion and experience through her work! and now she is certified in Ashiatsu. So Amazing!"