Relax
your body
Luxury Massage in Salt Lake City, Utah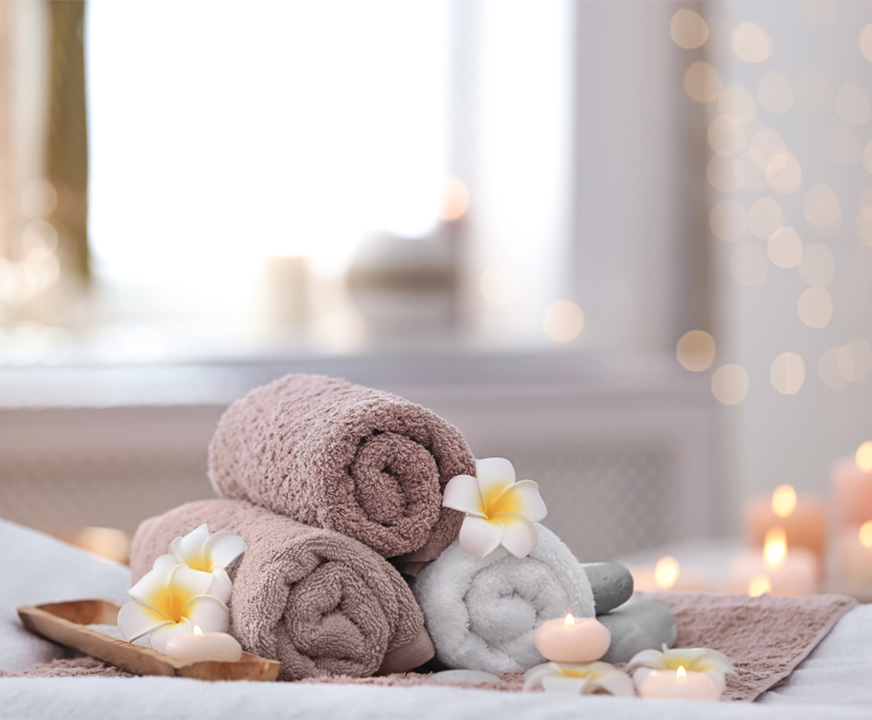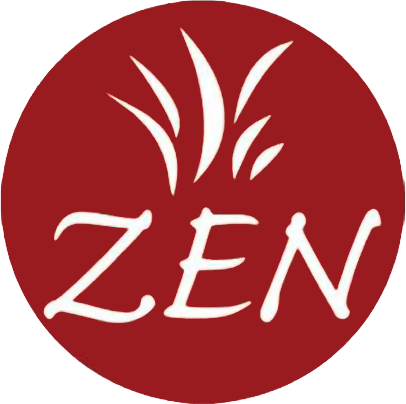 We are more passionate about massage than any other massage studio in Salt Lake City and dedicate much of our time to researching and perfecting the most effective therapeutic massage techniques. At ZEN Massage, we're constantly seeking the highest-quality products with better analgesic and anti-inflammatory effects. We use superior essential oils, lotions, and creams, as well as the most advanced techniques to create the best massage experience in Salt Lake City. While many massage therapists find something that works well and stick to it, we are always perfecting our craft and finding new ways to better our therapeutic techniques. This is an obsession and a passion for our company and our team and is the founding principle of a ZEN Massage. You won't easily find someone who knows more about massage therapy than our staff.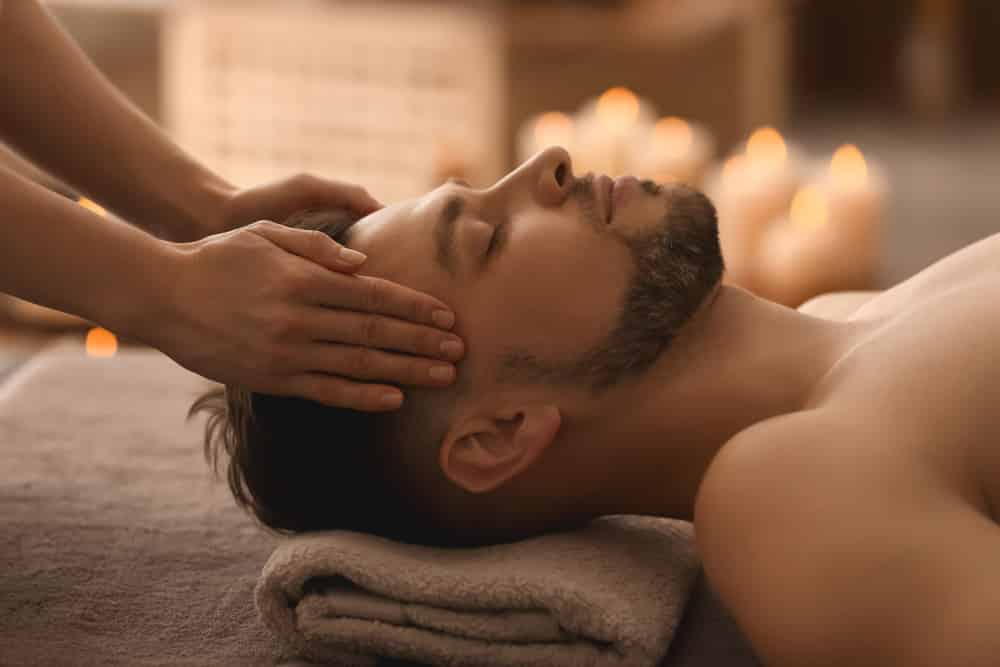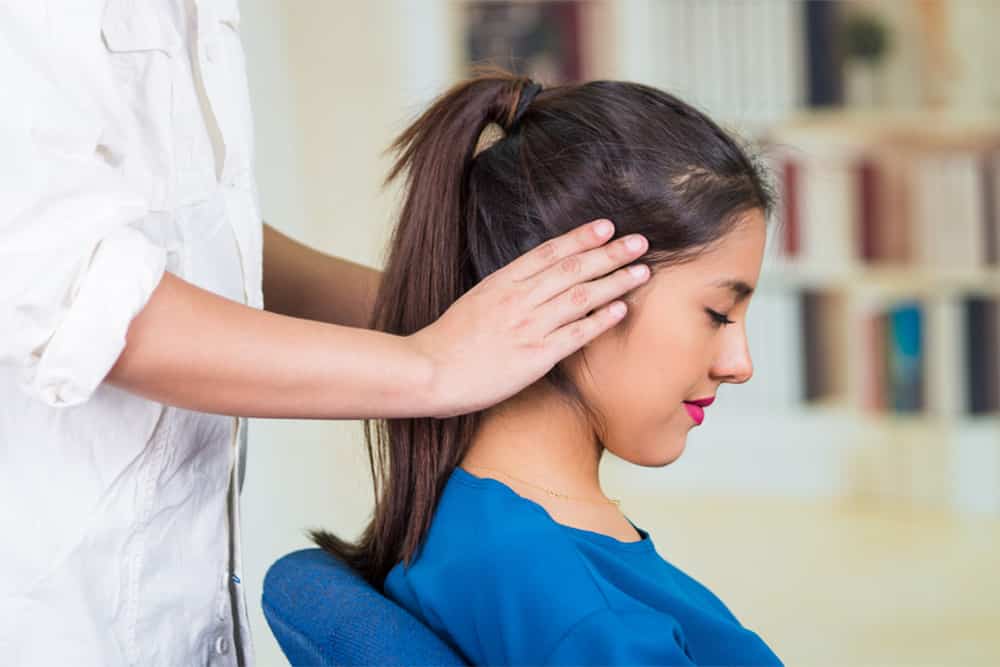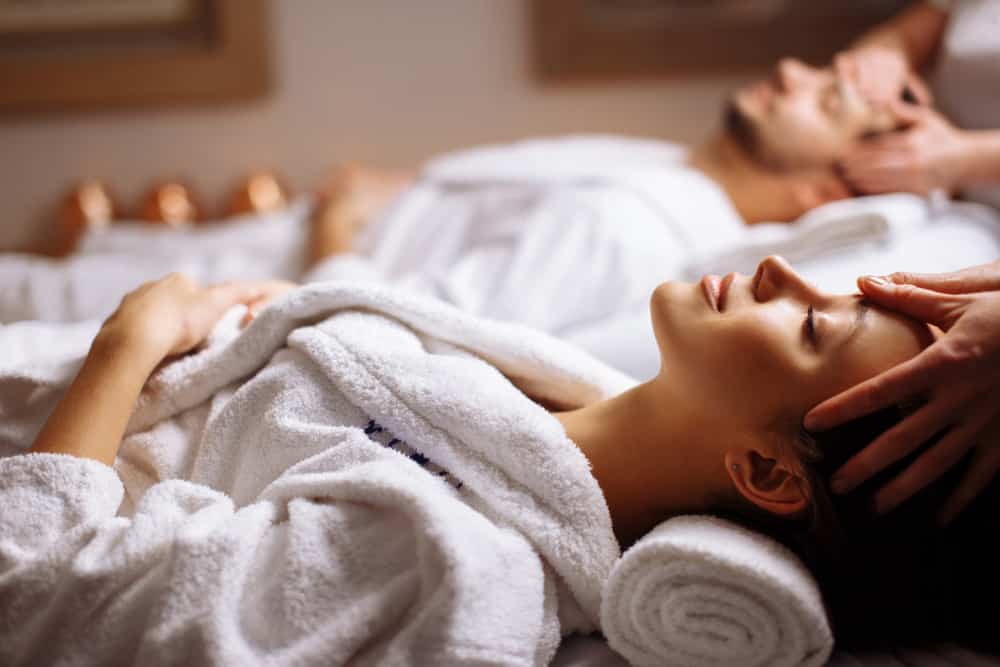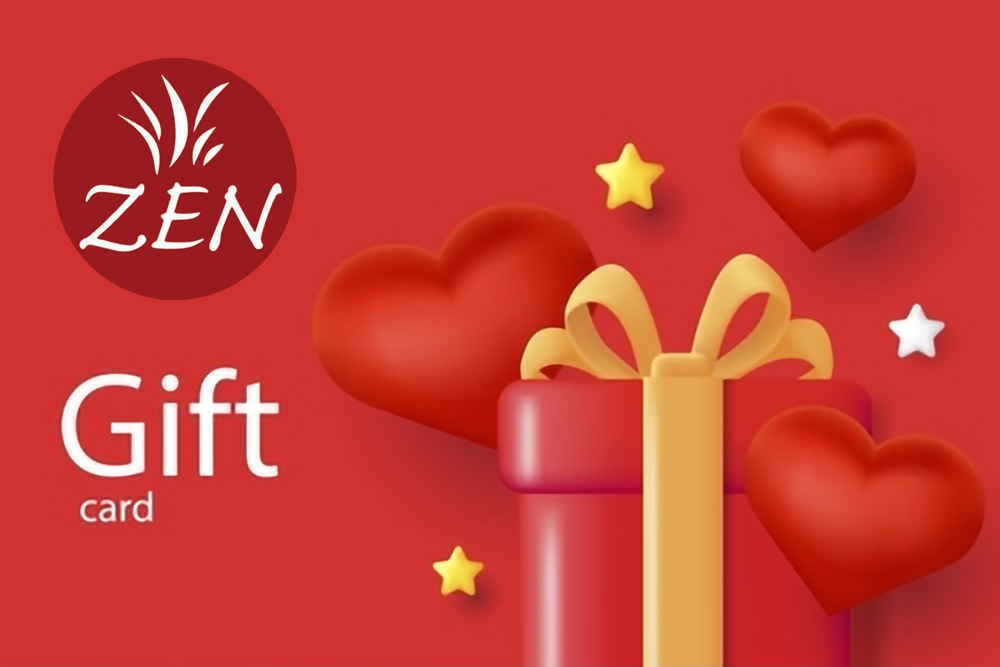 Call to Book an Appointment - (801) 467-3529
Or Text Us – (385) 448-5634
to Ask a Question or Book an Appointment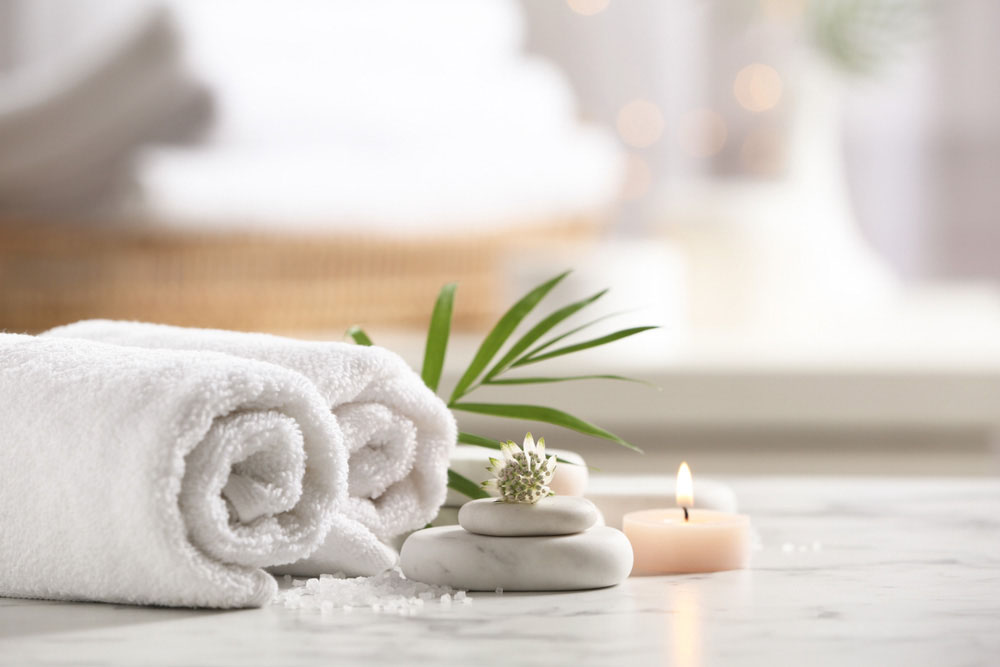 What makes Zen Massage the best?
We pride ourselves on the exceptional quality of service, skill, and experience we offer, and by the number of repeat clients we see every week. Our clients keep coming back because our therapy works and has both immediate and long-term effects. Much of our business comes from client referrals, as our clients are constantly sharing with others what it is that makes them feel so great. Whether you're looking for basic massage therapy, romantic couples massage, or therapeutic sports massage, ZEN Massage has the expertise to meet your needs, reduce stress, heal your muscle tissue, and create a state of relaxation that lasts for days. We work endlessly to create a custom experience in a calming atmosphere that eases muscle tension and brings you to a relaxed state of mind. If you're ready to reduce stress and feel great, and only want the best massage therapists in Salt Lake City, contact us and set up an appointment with ZEN Massage today!
Benefits of massage therapy
Daily stresses take a toll on your body, health, and state of mind. Without taking time to relax, we can get stuck in a spiral of stress and frustration. These daily frustrations can manifest in your muscles, leaving you sore, achy, only adding to the mounting stress. Massage is a service that focuses on you and gives you time to relax and let the stress melt away. You and your masseur work together to identify the areas where your stress hides, relieving you of physical pain and clearing your mind so you can tackle any task. More than anything, massage clients report feeling revitalized after a massage. 
Book a massage appointment online today!
We know that you live a busy life and we are here to help take your mind off the daily stresses in your life and make your massage therapy experience as relaxing as possible. Try our online scheduling feature to schedule your next massage to a relaxed state of mind. So if you're ready to reduce stress and feel great, and only want the best masseurs in Salt Lake City, contact us and set up an appointment with ZEN Massage today!
Book Your Appointment Today!