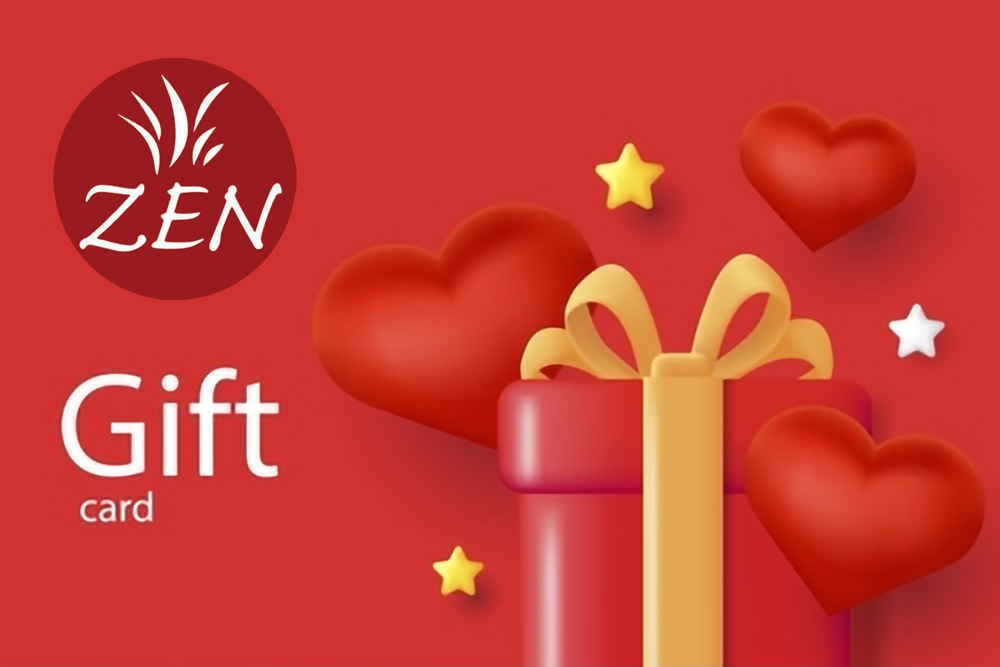 Massage Gift Cards & Specials
Give the gift of relaxation! No matter the occasion, a massage gift certificate is a great gift idea that sure beats another boring store gift card. Whether it's a couples massage for an anniversary, a therapeutic massage for a Christmas, or a relaxing Quick-Fix massage for your coworker who really needs to relieve some stress, a massage gift card from ZEN Massage says you care about their wellness.
Zen Massage gift certificates can be purchased in-person at our Salt Lake City, Utah location, or purchased online!
Massage Gift Cards & Certificates
Remember your last gift card? It was probably to some big box store from an aunt you've met twice. Less than thrilling. Now who wouldn't be thrilled with a gift card for a relaxing, therapeutic massage? If someone isn't thrilled with getting a massage gift card, they need that massage more than they think! Massage makes the perfect gift card. There's no better way to tell a person you care, show them by caring about their health and wellness with a surprise massage gift certificate from Zen Massage.