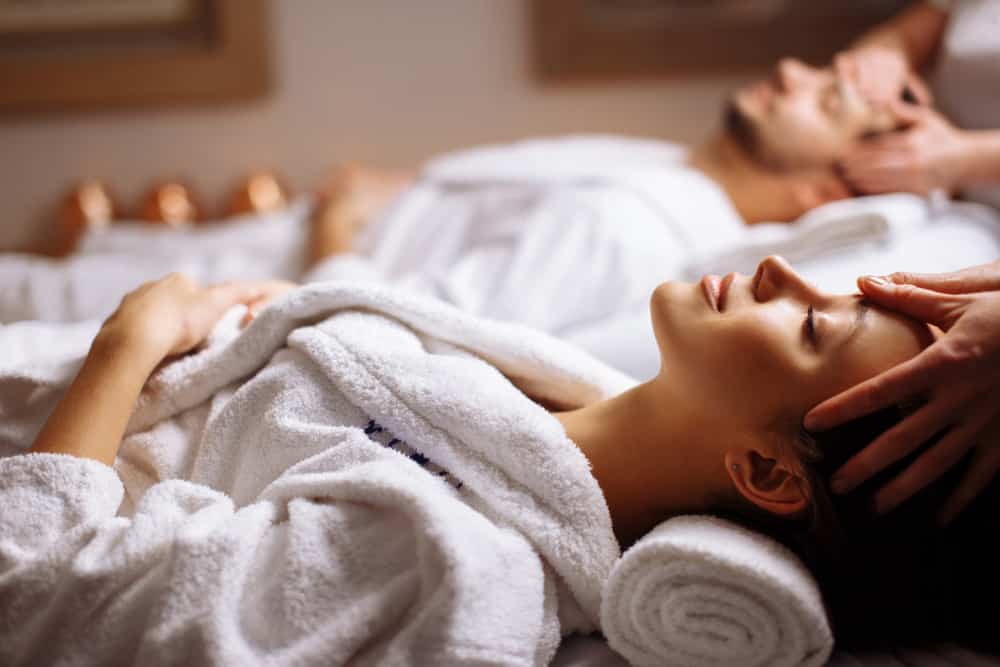 Massage Appointments
It's now easier than ever to book a massage appointment at ZEN Massage! You can now choose to book your massage appointment online through our appointment scheduler or over the phone with a ZEN Massage representative. To book a massage appointment online, click the button on the right to get started!
Schedule the Best Massage in Salt Lake City, Utah
To set an appointment over the phone, call ZEN Massage today at 801-467-3529
Give the gift of relaxation with a ZEN Massage gift certificate!