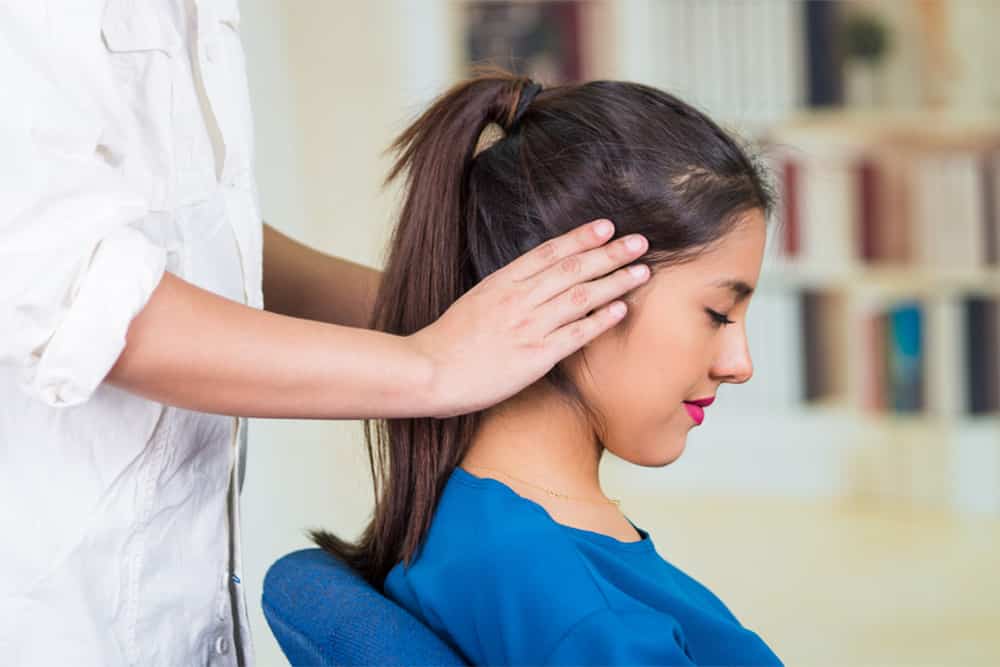 Corporate Massage in Salt Lake City
Today's athletes expect the most out of their bodies to perform at maximum efficiency. This can cause serious stress to be put on the body which in turn can cause muscle fatigue and even serious injury. Sports massage therapy is specialized massage therapy that identifies the muscle group in need of repair and works to minimize the stress put on the body by aggressive training. At Zen Massage, we help athletes maintain peak efficiency and recovery with targeted sports massage therapy at our Salt Lake City massage studio.
Onsite Chair Massage Benefits
Corporate chair massage is among the strongest statements a company can make to underscore a commitment to a safe, healthy, stress-free workplace. It's no surprise that many businesses on Fortune-500 magazine's list of "Top 100 companies to work for" have offered chair massage to their employees and many keep chairs and therapists on-site year-round to provide ongoing stress and muscle relief for their staff.
Onsite convenience, in studio quality
ZEN Massage takes corporate chair massage very seriously. For the perfect chair massage, it is not enough for us to simply apply table massage principles to a seated position. In order to maximize the therapeutic effect of our chair massage, we had to abandon the notion that chair massage was universal. In fact, everything from the height of the chair, therapist, and client, to the angle of the face rest plays a significant role in how our clients feel. We also understand that simply applying pressure to a muscle without stretching it has minimal therapeutic effect, so the founding principles in ZEN Massage had to be re-invented with the chair in mind. Ultimately, we succeeded in translating the amazing effectiveness of ZEN massage to a seated application with no loss of therapeutic effect. We would not offer chair massage unless it met the ZEN massage standard for comfort, effectiveness, ergonomics and relaxation. At ZEN, we love achieving higher standards of quality almost as much as we love sharing them with our clients. Contact us today about our corporate massage service in Salt Lake City.
Corporate Services
On-Site Office Chair Massage
Conventions and Booth Staffing
Parties, Receptions, Conferences
Sporting Events
On-going Corporate Contracts
Chair massage for conventions
Watch a video of our technique