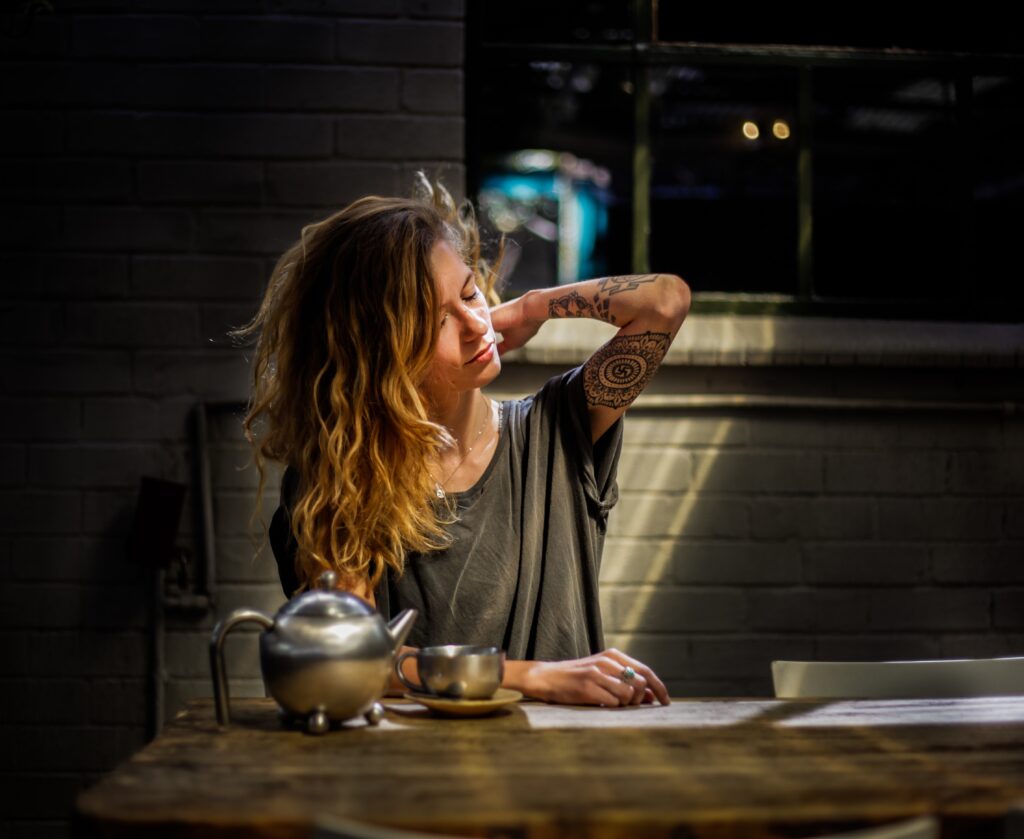 When we feel a headache, backache, neck pain, or any other kind of pain, our first thought is to make it go away. However, it's hard to find the solution to the problem when you don't know the origin. A lot of injuries and accidents feel like they happen all of a sudden, but nothing happens without warning. Your lifestyle plays a huge part in how your body feels, and neck strain is a very common symptom a lot of clients experience.
Neck strain is an injury to the muscles and tendons that support and move the head and neck. The best way to prevent neck strain is to take precautions when doing these three things:
Talking on the phone: Of course, talking on the phone can't be avoided. However, most of us use the phone for long periods of time. We also use the phone while doing other things. Can you recall the last time you held the phone without tucking it in between your neck and shoulder? The American Osteopathic Association recommends using both hands or a hands-free device when using the phone.
Desk Work: We often talk about the couch potato who spends all day on the sofa, but they aren't prone to neck pains like the desk potato. More sedentary jobs require looking at a computer and typing on a keyboard for more than 50% of the workday. After a few hours of doing the same activities, your posture probably becomes poor. Activities like stretching, adjusting your monitor, and sitting correctly can alleviate upper body strain.
Workouts: Form is everything when working out. Good form prevents minor and major injuries from occurring. The right exercises can ease neck pain, but the wrong exercises can cause neck pain. For instance, think about an ab move like sit-ups. The wrong neck alignment can make the exercise very uncomfortable. It is always recommended to stretch and warm the body before any workout.
A massage treatment can help relieve upper body pain caused by talking on the phone, deskwork, and workouts. Massages help to loosen the affected muscles and tendons. Although massage therapy is a great treatment, prevention is key.
Book Online or Call (801) 467-3529
Virtual Tour of our Massage Salon in Salt Lake City
Zen Massage
5520 South Van Winkle Expy,
Salt Lake City, Utah 84117