Mother's Day and Father's Day can be tricky holidays to maneuver. In one day we try to sum up our feelings of gratitude, appreciation & Love.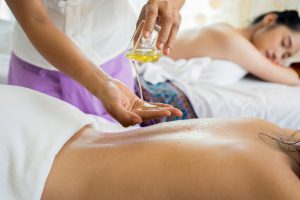 Newsday once posted an ebates.com survey reporting on what moms actually want for Mother's Day. While 31% would NOT like perfume, and 40% would NOT like a cookbook, a full 60% have "quality family time" as their list topper. Not far behind, 44% put "spa day" on their short list. Combining these two top gift wishes with mother-daughter massages at Zen Massage is a win-win idea, and here's why:
Whether Mom is as healthy as she was decades ago, or has started experiencing some health problems, massage is a therapeutic, soothing, immunity-boosting experience for all. Everyone can benefit from having increased circulation and muscle relaxation yes even Dad.

If your mom or dad does not regularly receive massage, this is a great way to introduce her to the many life-enhancing benefits it offers.

Start or end your day together with an invigorating experience that raises your "feel-good" hormones will enhance your experience all the more.  

Mom deserves a little pampering and Dad could use some downtime. Treating them while also improving her health?  Doesn't get much better!
By giving your mother or father a massage at Zen Massage (and getting one yourself at the same time), you're setting a powerful example of health. By prioritizing your own wellness, and allowing them to enjoy the benefits as well, you're starting a truly wonderful family tradition. An entire legacy of wellness can be born with one or two smart choices. Start yours this year by introducing this very important aspect of good health. Start a Mom and daughter tradition enjoying a Mother's Day massage together or a father-daughter tradition for Father's day. You'll be so glad you did.
Book Your ZEN Massage in SLC today!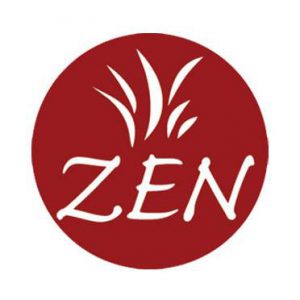 (801) 467-3529
5520 South Van Winkle Expy
Salt Lake City, UT 84117