Summer is the perfect time to embrace the sunshine, indulge in backyard barbecues, and embark on memorable family vacations. However, amidst all the excitement, it's common to experience the stress of managing shifting schedules, meeting high expectations, and juggling multiple commitments. With weekends quickly filling up due to travel and family obligations, finding time for self-care becomes a challenge. Here, we provide you with helpful tips on reducing stress and maximizing your enjoyment of the summer season.
Embrace Your Inner Child
Allow yourself to let loose and have some genuine fun. If you're accustomed to being a workaholic, designate time off specifically for unwinding and enjoying yourself. If you have kids or young relatives, reconnect with them and engage in playful activities. Remember, even for adults, playfulness and silliness have proven to be effective stress reducers.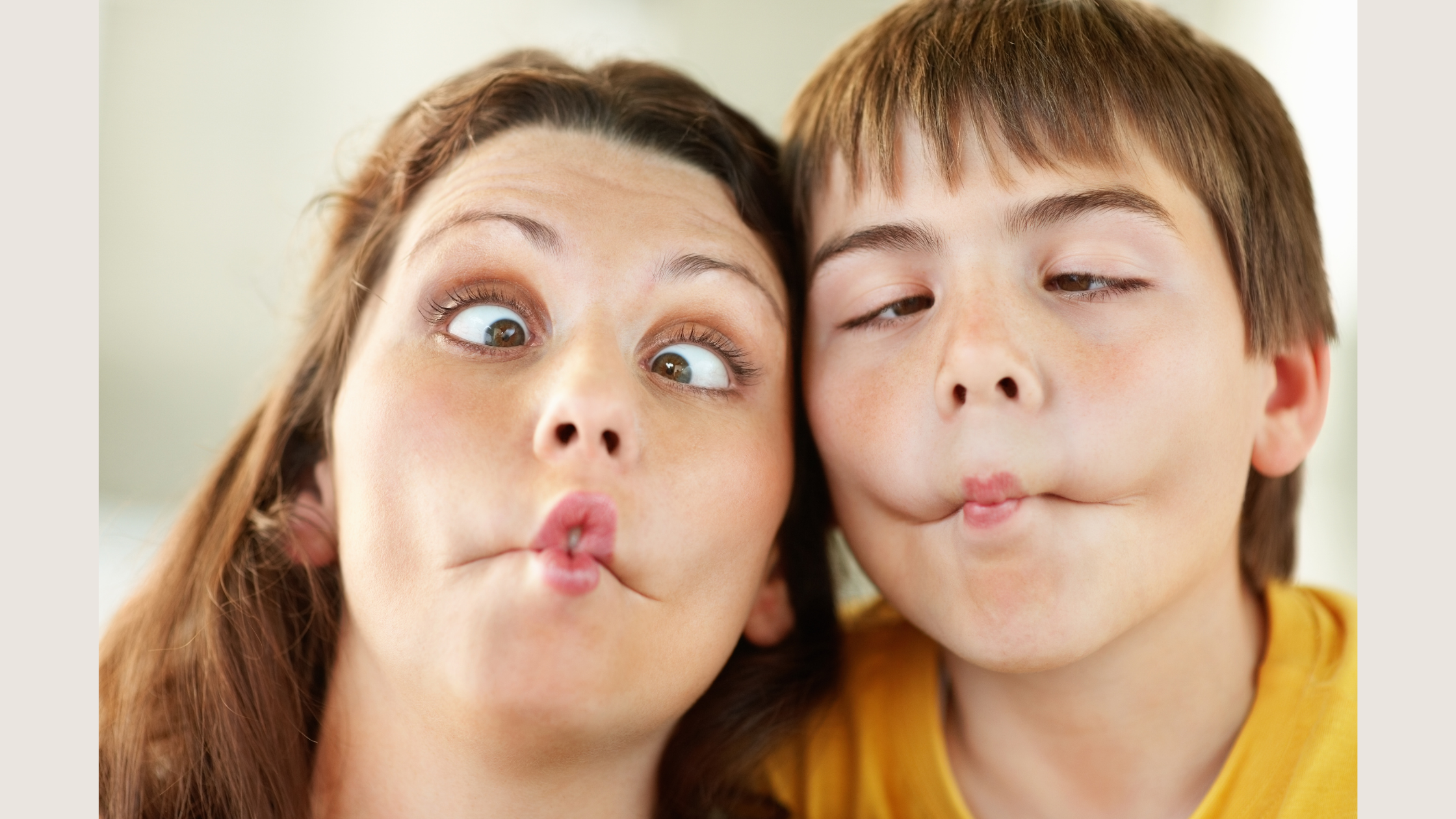 Shed the Guilt of Saying No
Remember, you are not obligated to attend every event, party, or family trip. Give yourself permission to decline invitations, even if you don't have alternate plans and simply wish to relax at home. Your "me time" is extremely important and should be respected.
Adjust Your Expectations
While summer is often referred to as the pinnacle of fun, it's crucial to remember that enjoyment can be found throughout the year. Plan exciting trips or parties during other seasons so that the pressure to have a remarkable summer is not overly burdensome.
Embrace Flexibility
Trying to juggle multiple responsibilities can easily become overwhelming and stressful. If you have children at home, adjusting to their new summer schedules can be particularly nerve-wracking. Consider granting yourself the freedom to have a less rigid schedule and go with the flow.
Prioritize Self-Care
Stay attuned to the needs of your body and mind. Whenever you start to feel stressed or anxious, dedicate time to relax and rejuvenate. Engage in activities such as meditation, exercise, reading, yoga, or breathing exercises to help you stay calm and focused. Massage therapy can also be incredibly beneficial in alleviating feelings of overwhelm or exhaustion, allowing you to truly enjoy a fun and blissful summer. At Zen Massage of Salt Lake City, we specialize in providing the relaxation your body and mind crave, leaving you feeling refreshed and revitalized.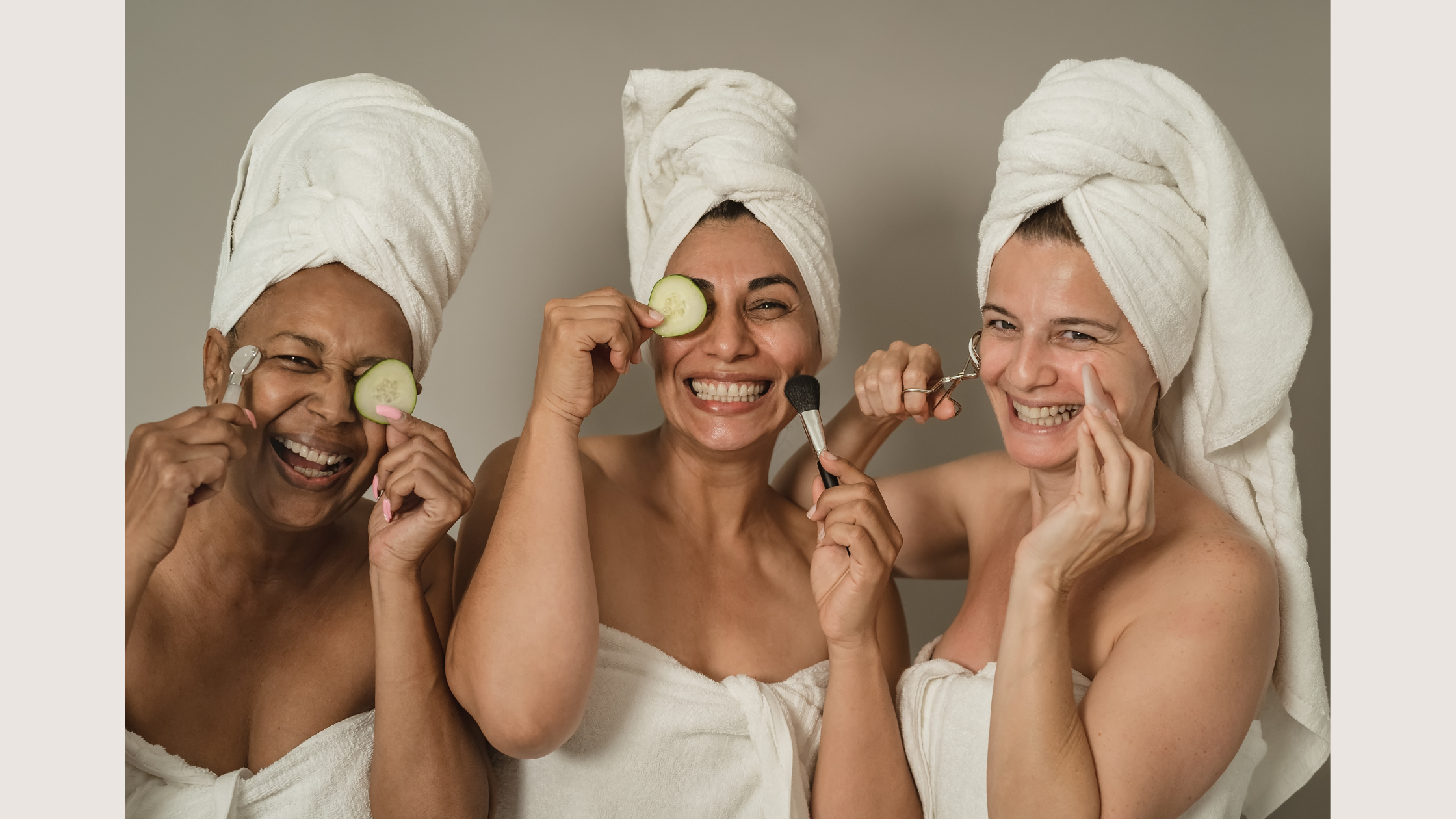 Remember, the summer season should be a time of joy and relaxation. By implementing these tips, you can effectively manage stress and make the most of this delightful time of year.
Virtual Tour of our Massage Salon in Salt Lake City
Zen Massage Luxury Massage in Salt Lake City, Utah
Call (801) 467-3529
Text (385)448-5634
5520 South Van Winkle Expy,
Salt Lake City, Utah 84117