Sore muscles and tendons can hold anyone back from their peak physical ability, athlete or not. Our specialized sports massage is designed to reduce the pain and speed the recovery process by focusing on the key muscle groups in the affected areas. Our sports massage has many potential applications on the body and mind by stretching muscles that don't often get stretched and increasing blood flow to sore muscles, joints and tendons.
Sports Injury Rehab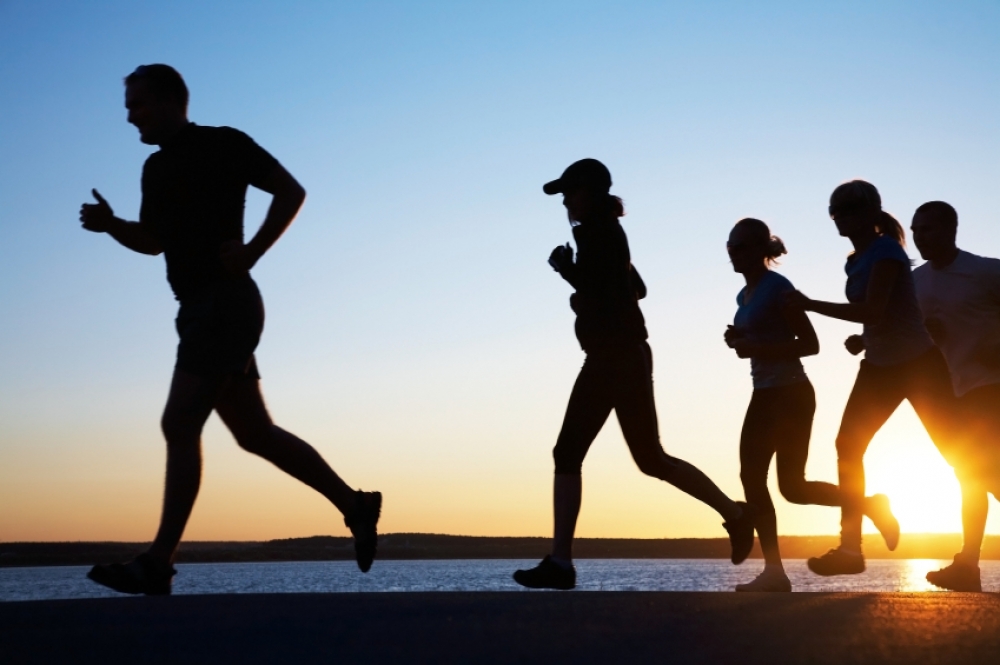 Repeated motions put a lot of stress on muscle tissues which over time can cause immense chronic pain as well as restrict your range of motion. By stimulating blood flow in the afflicted areas, our massage therapists can reduce this pain and help speed the recovery process and help you get back to maximum efficiency quickly.
Previous injuries are one of the main causes of chronic muscle pain. We target these areas in our sports massage by stretching the muscles in the injured area to help break down scar tissue and help restore flexibility and elasticity to the affected muscle groups.
This deep massage can also open up the pores in your muscle membrane. This aids the recovery process by enabling the Slow oxygen and nutrients to the injured or sore area which promotes faster muscle recovery.
Injury Prevention
Our sports massage is not just meant for reducing sore muscle groups and aiding the recovery process but also to help prevent future injury. If you are expecting to put an extreme amount of strain on a particular muscle group our sports massage can help increase blood flow to those regions to prepare those areas and ensure you have your full range of motion.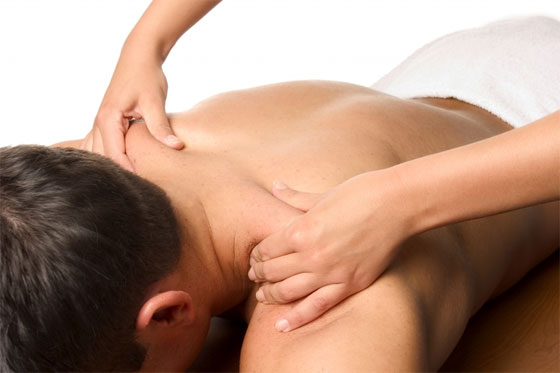 After your event we recommend you receive another sports massage to rest the sore muscle areas and promote muscle recovery by normalizing the body's muscle tissues which will also help restore your flexibility faster.
Exercise stretches muscle groups and increases blood flow. A post-event sports massage will help the blood circulation to muscle tissues by dilating the blood vessels and allowing increased oxygen in the target area to speed the recovery process after an event or competition.
Psychological Benefits
In addition to sore muscle groups and potential injuries, these types of repeated motions and competition can cause a great deal of stress on the mind as well. Reducing tension in sore muscle groups through sports massage can release serotonin and endorphins and reduce your stress levels and increase your mood. Stretching the muscle groups and increasing blood circulation causes the muscles to warm up which create a relaxation reflex in the muscle tissue as well.
Regular sports massages can also increase your confidence by reducing your stress levels. Because of this, pre-event sports massages can lead to stronger performances in upcoming competition by giving you an added competitive edge.
If you are in need of a sports massage to get you back in peak physical form contact us to set up an appointment with Zen Massage in Salt Lake City.