Chair massage focuses on your neck, shoulders, and back to give you quick relaxation and relief from stress. It can also be used to ease someone in the world of massage.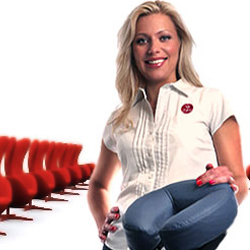 What is a chair massage?
The massage utilizes light to medium pressure to offer relief. In the session, a person sits on a massage chair, fully clothed. The massage therapist may request you to sit while facing the chair for him/ her to access your back.
The benefits of chair massage include:
Reduces stress and anxiety
Offers relief from soft tissue and muscle pain.
Helps to cure or reduce the intensity of headaches (both chronic headaches and migraines)
Gives relief from arthritic pain and carpal tunnel syndrome.
Helps to cure body tension and offers relief from fatigue
Offers a cure for back, shoulder and neck pain
Lowers blood pressure
Improved blood circulation to the hands and brain
In addition to lowering stress and increasing productivity, massage can significantly improve employee problem-solving abilities. A recent study in American Psychologist gave one group of workers a 15-minute rest, and another, a 15-minute massage. The group that received the massage performed significantly better on complicated tasks like math problems.
Massage also improves creative thinking and relieves fatigue.
How to choose the best massage therapy for you
There are several considerations however to make before deciding on the type of massage therapy that you should get. The following are the common things to consider:
Is it your first time getting a massage or do you frequently get a massage? The Swedish massage is the best massage if you are getting a massage for the first time. However, other types of massages can be used when it's your first massage.
Do you have major pain or minor pain? And where is the pain located?
How much time do you have for the massage?
Are you comfortable with aromas?
The type of muscles targeted/ the area of focus. Some massages like Swedish massage target the superficial muscles whole others like deep tissue massage target the deep-lying muscles, tendons, and joints.
Cause of the injury or pain. Pains caused by repeated use of a muscle like in sports are better treated using deep tissue massage or sports massage
The end result desired: A Thai massage gives an energy boost and mental stimulation while a Swedish massage gives improved relaxation and sleep.
All of these are things to consider and to speak with your masseur about when booking your appointment.
If you want the best masseurs in Salt Lake City, set up an appointment with ZEN Massage today! Book Online or Call (801) 467-3529
Zen Massage
5520 South Van Winkle Expy
Salt Lake City, UT 84117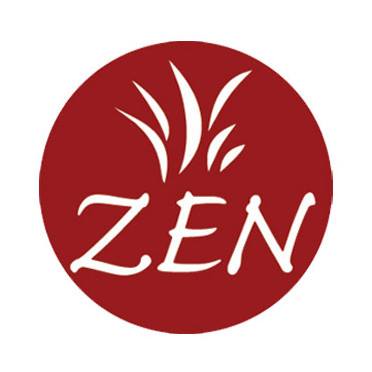 What is most important for customers/clients to know during Covid-19
First, you must schedule your appointment online before coming to our location (in other words no walk-ins). Book Online or set an appointment over the phone, call ZEN Massage at 801-467-3529.
Second, bring a mask for yourself. You will need to wear it for your full session.
Third, Your Zen Massage Therapist will also be wearing a mask during sessions.
Fourth, Zen Massage Therapists will make sure appointments are spaced 30 min between each client and will meticulously clean and sanitize everything in between each of our clients.
Last, If you feel ill please call and cancel your appointment. Thank you.