Deep-tissue massage has been found to reduce blood pressure and heart rate, according to MassageMag.com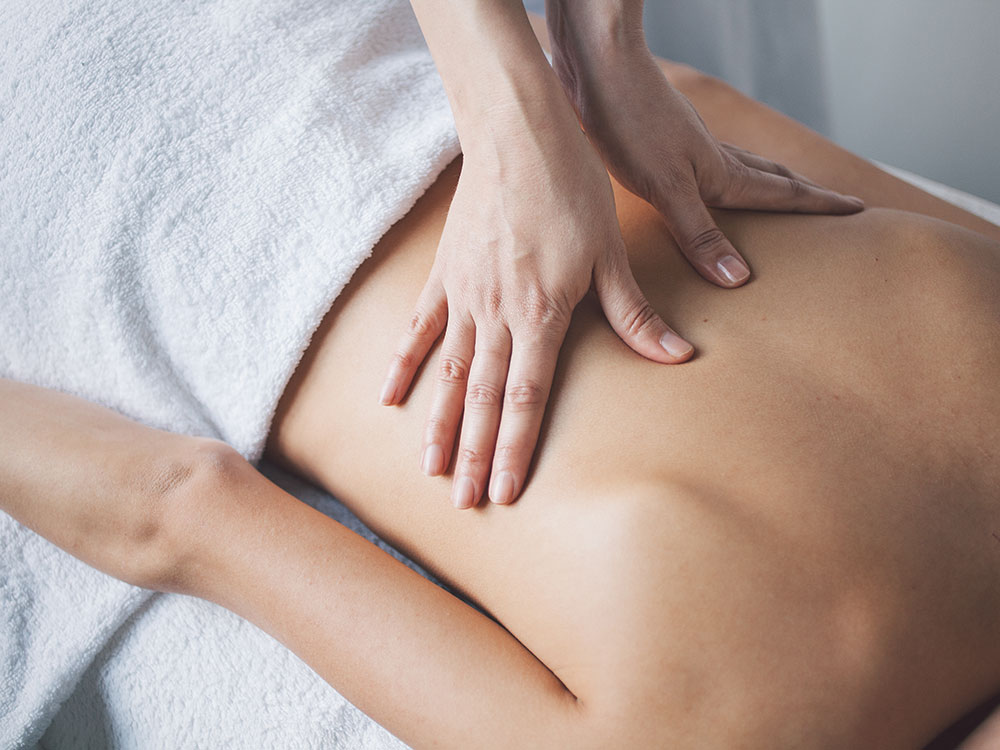 Massages are still looked at as an indulgence by many people who aren't aware of the many benefits massages offer to a healthy daily lifestyle.
Having massages regularly has been proven to do more than help lower blood pressure. It can reduce the risk of injury, reduce stress levels, improve concentration and quality of sleep. Massage also helps increase and improve circulation. 
Do you sit at a desk all day?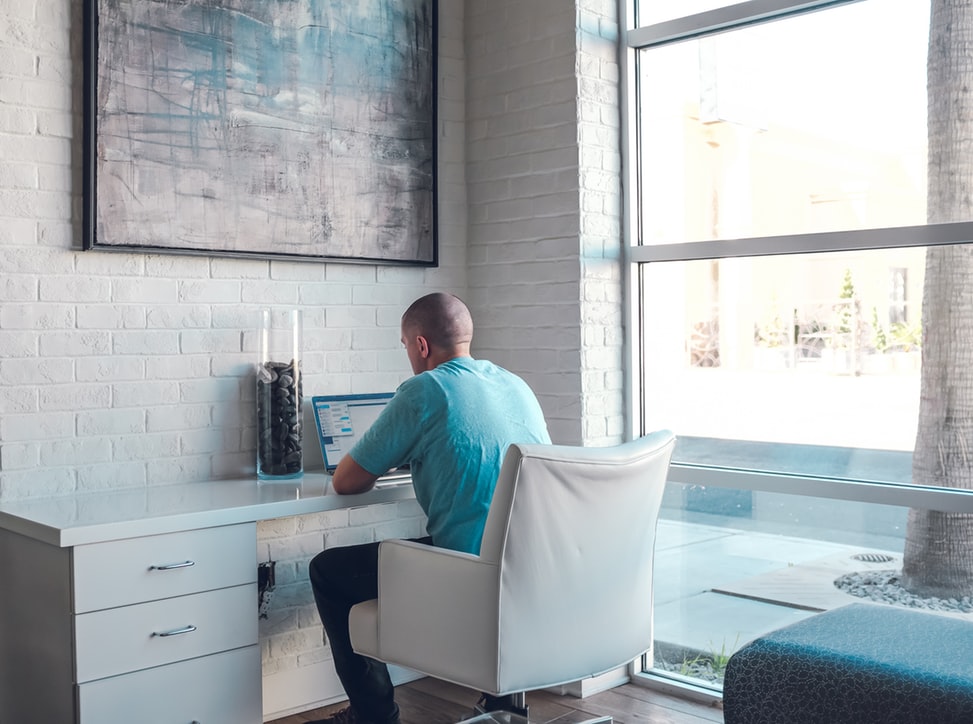 Massage therapy has been proven to help postural stress. Massages help to counteract the imbalance caused by sitting for long periods of time.
Massage therapy has also been proven to help with those suffering from anxiety and depression. Massage increases the level of serotonin in the brain, which aids in preventing and lessening depression.
Routine massage therapy has amazing benefits for your everyday health.
Live a healthy life with Massage.
The ZEN Massage
ZEN Massage is a new approach to traditional therapy, refined with sound medical expertise and our knowledge of anatomy, kinesiology, and range of motion.
ZEN is a modern modality, fusing traditional refinement with the advances of modern medicine. But best of all, the ZEN Massage technique feels amazing long after your appointment.
The technique is deep and relaxing, providing a maximum benefit for the client while minimizing impact and strain on the therapist by applying refined angular kinetics with the proper application of leverage and body weight. We target the "sweet spot" in the muscles with direct pressure and stretching to lengthen and relax them.
Zen Massage in Salt Lake City give us a call (801) 467-3529.