Complementary and alternative medicines (CAM) are unconventional types of products and practices that are being used to treat a variety of medical and mental health conditions.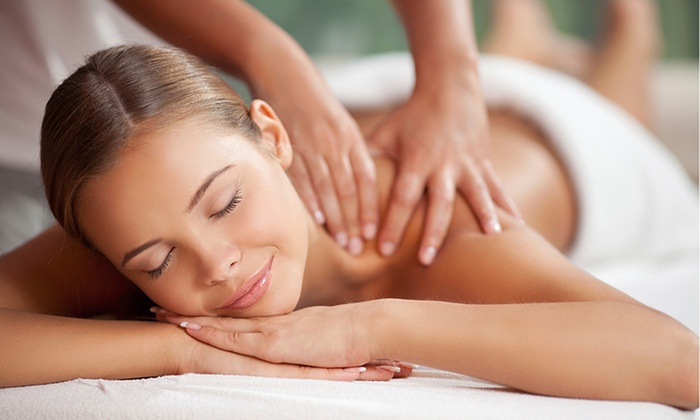 Over the past several years, CAM practices have grown in popularity and are often used in combination with more traditional medical practices. Some common CAM practices include acupuncture, yoga, and aromatherapy.
Massage therapy is a type of CAM practice that is often used to treat muscle pain, injury, and stiffness. Massage therapy has more recently been used for the treatment of mental and emotional problems, including stress, anxiety, and even depression. Also considered a relaxation technique, massage therapy may be able to help reduce tension and elicit feelings of calm and deep relaxation.
Additionally, massage may be able to curb feelings of fear and anxiety, plus assist in managing other panic disorder symptoms.
Massage Therapy Can Help Ease Anxiety and Panic Disorder Symptoms
Massage therapy can help the body relax, which in turn can help one let go of anxious and fearful thoughts. Massage can relieve muscle pain and tension, improve circulation, and increase flexibility. As a relaxation technique, massage therapy can work to manage the fight-or-flight response, or stress reaction, that is typically overactive among people with anxiety disorders.
The fight-or-flight reaction is responsible for causing fearful thoughts and reactions that often far outweigh any actual threat in the environment. For example, people with agoraphobia often fear having a panic attack in a large crowd or confined areas where it would feel embarrassing or difficult to escape.
The fight-or-flight reaction typically leads to uncomfortable physical symptoms, such as shortness of breath, accelerated heart rate, excessive sweating, and chest pain. Massage therapy can have an opposing effect on the body by eliciting the relaxation response, reducing tension, lowering heart rate, and generally making a person feel calmer.
Physical Benefits of Massage
Less muscle pain and tension
Improved circulation and flexibility
Lower heart rate
Mental Benefits of Massage
Less anxious thoughts
Tamed fight-or-flight response
Lower tension and more feelings of calm
Getting Started with Massage Therapy
When meeting with your massage therapist for the first time, make sure to discuss your medical history, including your panic and anxiety symptoms.
It is important to schedule these services with a licensed or certified massage therapist. This ensures that you will get treatment from a qualified practitioner who has followed the standards and requirements for their state licensure.
Let the massage therapist know if you have any areas of discomfort throughout your body. Also discuss what you hope to get out of the massage, such as muscle or stress relief. Many people experience some soreness throughout their body the first few days following a massage. However, you should never feel pain or discomfort during or after a massage. Massage is also contraindicated for certain medical conditions. Always consult your doctor before getting a massage if you are unsure if it's right for you.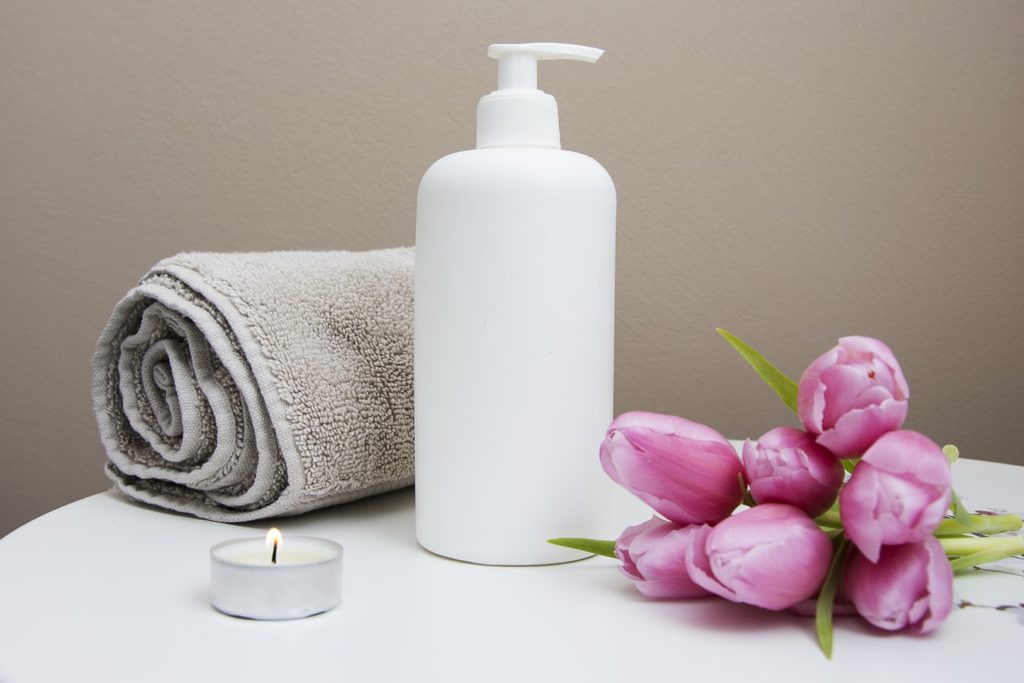 Studies have supported the safety and effectiveness of utilizing massage therapy for stress, anxiety, and depression—but if you are experiencing panic attacks and other symptoms of panic disorder, talk to your doctor before trying this and other CAM practices.
Ask your doctor how Massage therapy could be incorporated into your standard treatment plan to assist you in coping with panic disorder.
Luxury Massage in Salt Lake City, Utah
(801) 467-3529
5520 South Van Winkle Expy
Salt Lake City, UT 84117