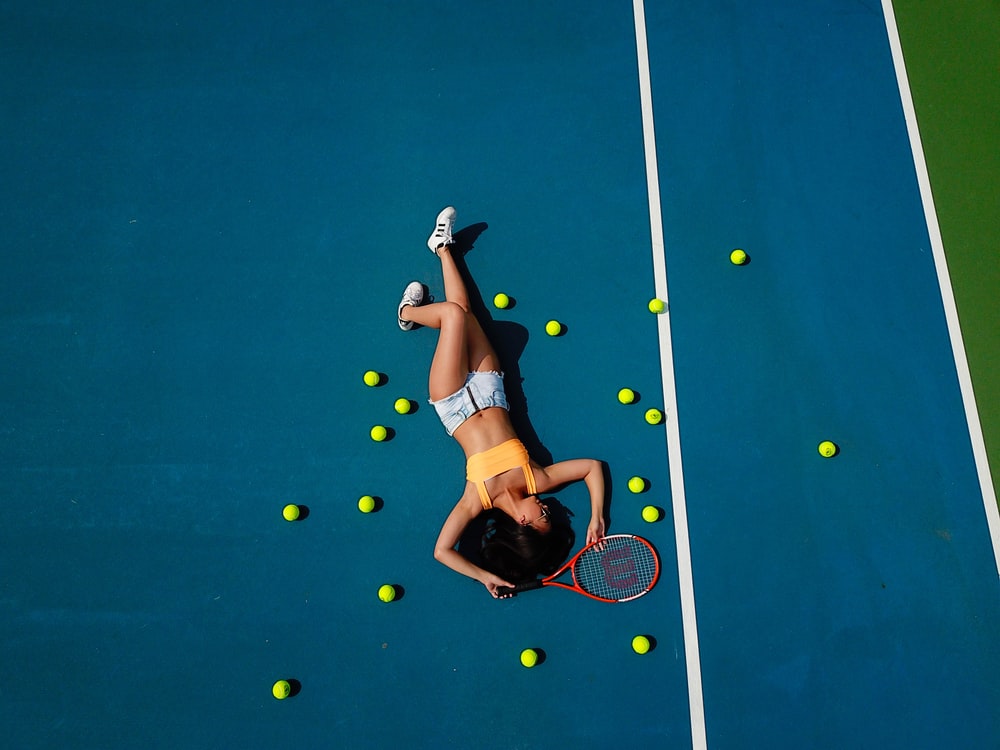 Being a great athlete isn't just about practicing on the court, it's also about keeping your body healthy. In interviews, most star athletes say that massage therapy is part of their usual pre-game routine.
Massage therapy has helped tons of athletes stay in shape, improve performance and relieve pain. You don't have to be Lebron James or Michael Jordan to reap the benefits of this treatment. Massage therapy can help you be your best self in and out of the game.
Whether you play football, basketball, soccer, tennis, or track and field, training can be hard on the body. Most practices last for hours, and they occur at least five days a week. The massaging technique removes waste out of the body, including lactic acid build-up that a lot of athletes suffer from. A massage treats muscle tension and promotes healing of the tissues, muscles, and joints.
Regular massage therapy strengthens the cardiovascular system, which has great benefits for the heart. Massages also serve as a great post-game option because it lowers the heart rate, leaving the player relaxed.
As an athlete, you expect your body to score points, take you from one base to the other, and make slam-dunks. How do you tell your body "thank you"? A Sports Massage, also known as Deep Tissue Massage, will prepare you for peak performance and help your body recover.
Book Online or Call (801) 467-3529
Virtual Tour of our Massage Salon in Salt Lake City
Zen Massage
5520 South Van Winkle Expy,
Salt Lake City, Utah 84117