Fall & Winter Massages: A Plethora of Healing
With summer officially behind us and the cooler weather quickly approaching, it's time to start thinking about how we can take care of ourselves both mentally and physically. One easy way to do this? Regular massage therapy, because it has a plethora of healing properties and can help prepare you for the busy Fall holiday season ahead.
In this blog post, we'll explore the importance of massage therapy during the fall and winter months and how it can improve your overall well-being.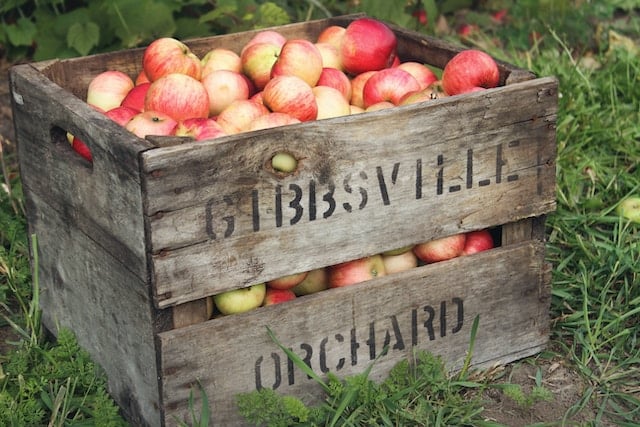 Transitioning from summer to fall can be difficult on our bodies, so it's important to take care of ourselves. Long falls and winters can leave us feeling stressed, lethargic, and chilly, but receiving a therapeutic massage session that increases circulation is an effective way to warm your muscles and mind from the inside out.
Massage therapy is essential to a healthy lifestyle year-round, and the off-season is no exception. Regular bodywork, coupled with a well-balanced diet and exercise, can improve immune system function and increase your body's stamina.
One significant benefit of massage therapy for those who use public transit and are constantly around new people is its ability to boost your immune system and decrease your chances of getting sick. By eliminating toxins from your system, massage can help you recover from illnesses such as colds and flu more quickly.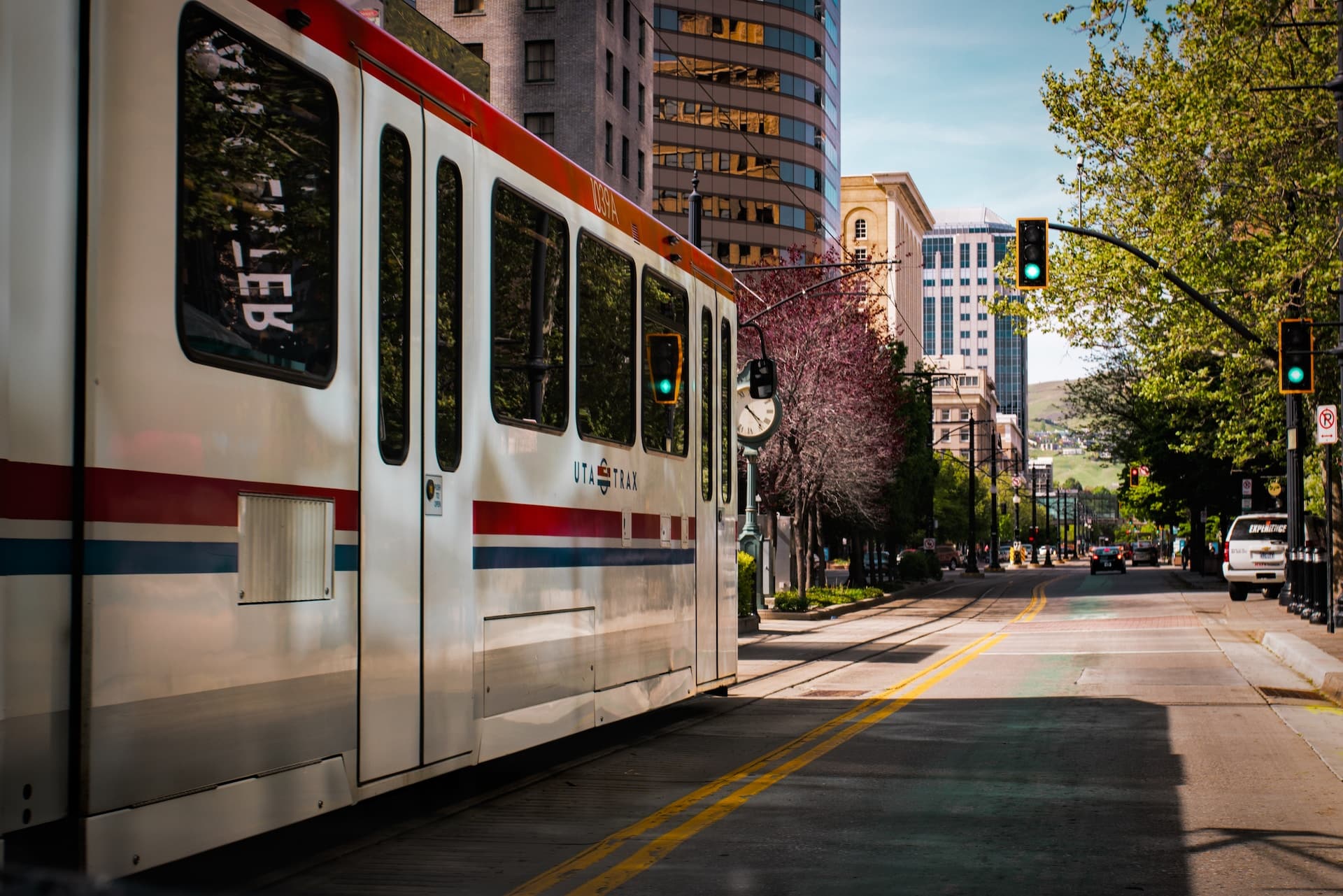 Receiving regular massage therapy allows for increased athletic performance, injury prevention, pain management, and stress reduction. It also provides a moment to pause and experience stillness, allowing your mind to relax while your body heals from the inside out.
Another advantage of massage therapy during the colder months is its ability to ease joint pain caused by the cold weather. Regular massages can increase flexibility, reduce inflammation, and lessen stiffness.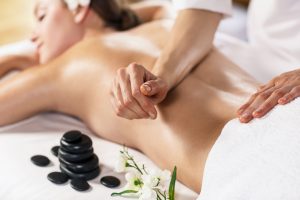 As we transition from summer to fall and winter, it's vital to take care of ourselves both physically and mentally. Regular massage therapy is an excellent way to prepare our bodies for cooler weather, lower stress levels, and boost our immune systems.
Whether you're an athlete looking to improve performance, someone dealing with chronic pain, or just looking to relax during the hectic holiday season, regular massage therapy has numerous benefits that can improve your overall well-being. Schedule your next session today and start feeling the healing properties of massage therapy.
Virtual Tour of our Massage Salon in Salt Lake City
Zen Massage Luxury Massage in Salt Lake City, Utah
Call (801) 467-3529
Text (385)448-5634
5520 South Van Winkle Expy,
Salt Lake City, Utah 84117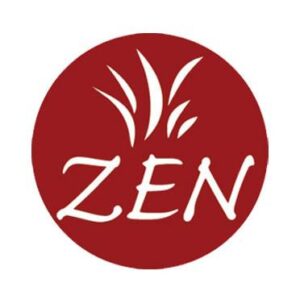 Embrace the journey and enjoy the wonders of massage therapy!