Hot Stone Massage
Hot Stone Massage is commonly used for the treatment of anxiety, stress and depression, back pain, and insomnia.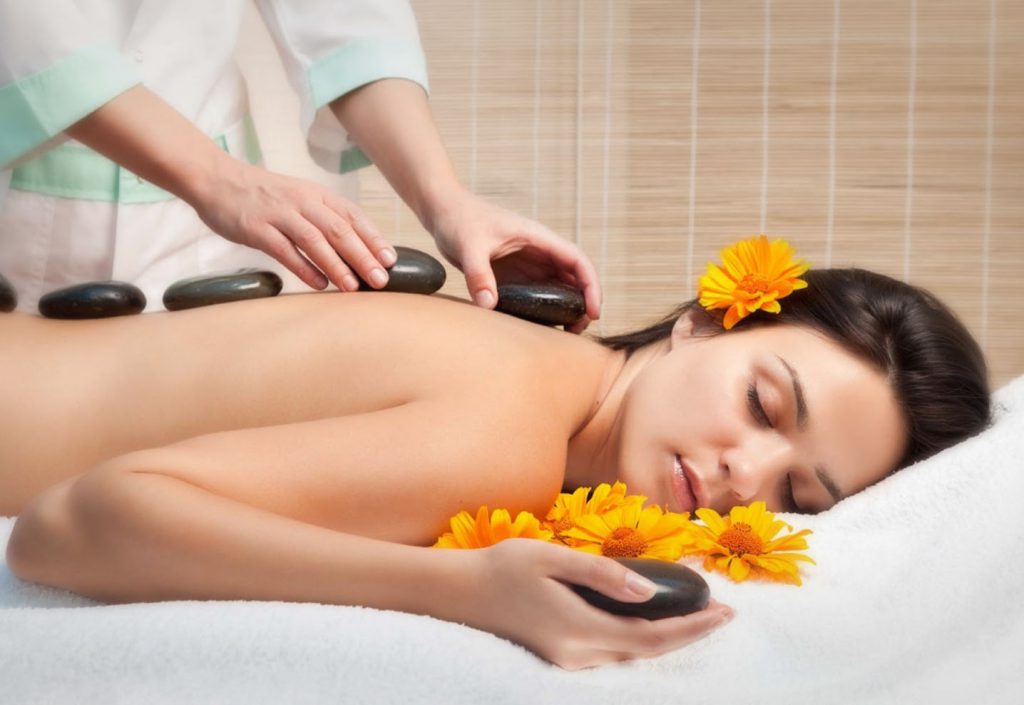 Hot Stone massage is quite similar to Swedish massage, the flow of hand strokes, kneading and rolling, but in addition to using hands, hot stone massage as the name implies uses smooth heated stones for therapy. The therapist can sometimes hold the stones during therapy.
This massage is very useful in people with tension and pain in the muscles. It is also good for people who want to relax. It also may enhance blood flow and relieve stress.
The most used stones for this therapy are the Basalt river rocks. These stones are very smooth in addition to the ability to retain heat for some time. They are heated using a professional stone heater to a temperature of between 110 to 145 degrees Fahrenheit.
The heated stones are placed in different parts of the body. Qualified massage therapists use the body's anatomy to place the stones in areas thought to balance the mind and body energy and wellbeing.
The weight and heat from the stones give relaxation and warming to the muscles. The therapist can then give a deep therapy massage to the areas warmed with little or no pain.
The massage is used for the treatment of anxiety, stress and depression, back pain, and insomnia. Research on all the massages has shown that they have benefits in prenatal depression, arthritis, fibromyalgia, hypertension, autoimmune conditions among others.
Book Your Hot Stone Massage @ Zen Massage
If you're ready for a Hot Stone Massage and want the best masseurs in Salt Lake City, set up an appointment with ZEN Massage today!
Book Online or Call (801) 467-3529
Zen Massage
5520 South Van Winkle Expy
Salt Lake City, UT 84117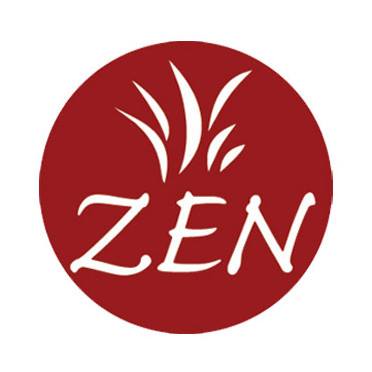 What is most important for customers/clients to know during Covid-19
First, you must schedule your appointment online before coming to our location (in other words no walk-ins). Book Online or set an appointment over the phone, call ZEN Massage at 801-467-3529.
Second, bring a mask for yourself. You will need to wear it for your full session.
Third, Your Zen Massage Therapist will also be wearing a mask during sessions.
Fourth, Zen Massage Therapists will make sure appointments are spaced 30 min between each client and will meticulously clean and sanitize everything in between each of our clients.
Last, If you feel ill please call and cancel your appointment. Thank you.