Massage has gained popularity in the recent past in the management of emotional disorders like stress, depression, and anxiety disorders. In addition, it also helps you to have quality sleep.
For anxiety, massage offers relaxation and helps to reduce the fears. It is also great in managing other symptoms of anxiety disorders. It also improves attention.
Common types of massage
Swedish massage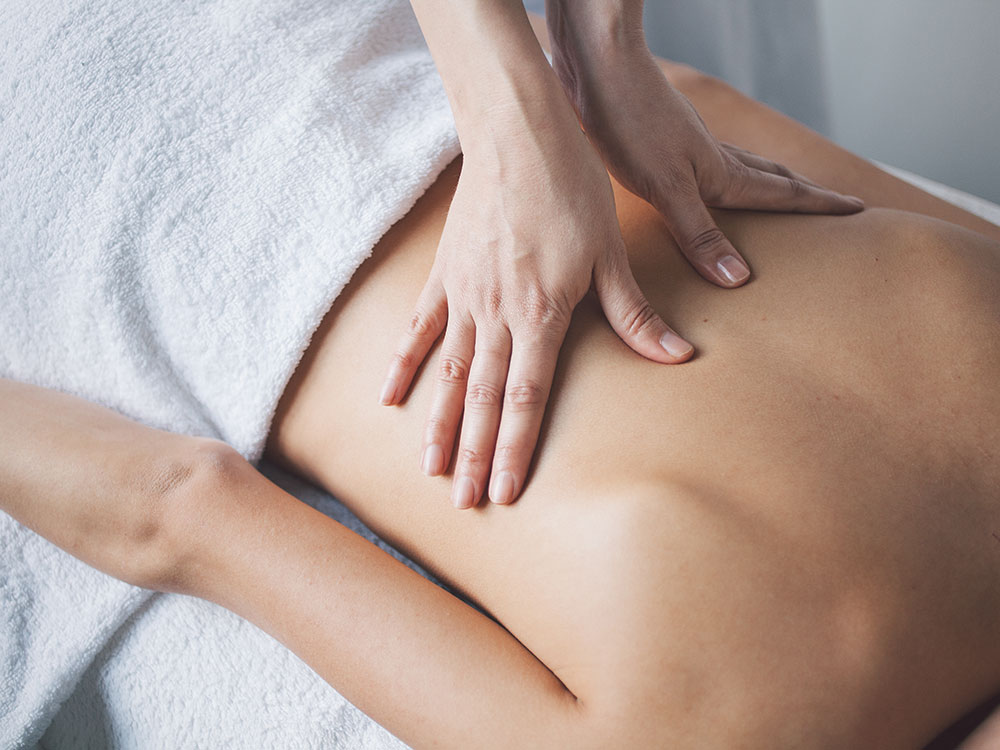 A Swedish massage is one of the most widely used type of massage. It involves gentle full body massage best suited for people who are having a massage for the first time.
It is also good for people who have lots of tension in the muscles and also those who are sensitive to touch.
The massage helps the whole body to relax and can also help to cure muscle tightness, hardness, and tenseness. Therefore, it is one of the best massages for relaxation and relieving minor pain.
The Swedish massage uses a combination of the following:
Long strokes for a start which flows in the course of the heart
Muscle rolling and kneading (Petrissage)
Pressure application on sore points
Passive joint movement procedures
Vibration, shaking and pattering of the muscles
Tapotement (rhythmic tapping)
Aromatherapy massage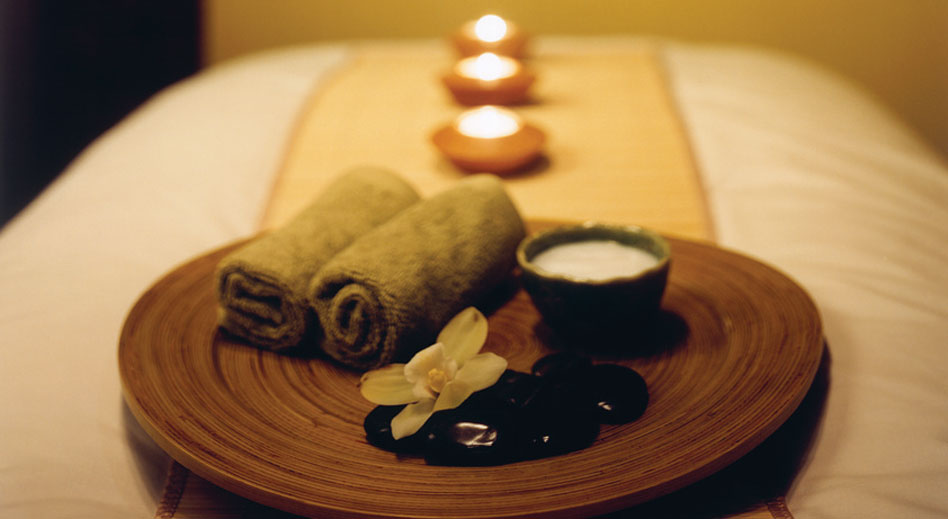 This is an excellent massage therapy for anxiety and healing other emotional problems. This therapy uses diluted essential oils to offer soft, tender pressure on your body.
It is great in giving you the following:
A boost to your moods
Reduce anxiety, depression and stress
Cure the tense muscles
Offer relief from pain
In this massage, most of the time you are given essential oils to inhale in addition to the application on the skin. This is by using an essential oil diffuser. The diffuser disperses natural oils into the air for you to inhale.
It has been proven by several studies that inhaling lavender and other essential oils are effective in treating neurological disorders. These disorders include anxiety disorders, negative moods, sleeping problems, pains, and convulsions/ seizures
Reflexology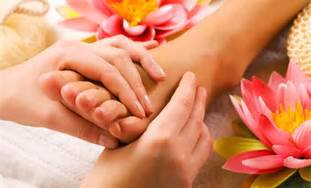 Reflexology is the application of pressure to the feet, ears, and hands so that you can relax and reduce stress. It can also restore the natural energy to the normal levels.
Reflexology focuses on the pressure points for people who do not want a full body massage but still want relief from stress and anxiety. In the procedure, the therapist may require you to wear loose clothing so that he/ she can access the feet.
There is a hypothesis that some parts of the feet relate to different organs in the body. From this theory, a massage in an area of the foot, in which a foot chart is used to guide, can lead to relaxation and therapy to the corresponding body organ or system.
Reflexology according to several studies has been shown to alleviate or reduce pain, anxiety, and stress. It has also been shown to facilitate quality sleep. It is also non-intrusive thus can easily be explored for anxiety therapy.
If you're ready to ease your anxiety and want the best masseurs in Salt Lake City, contact us and set up an appointment with ZEN Massage today!
Book Online or Call (801) 467-3529
Zen Massage
5520 South Van Winkle Expy
Salt Lake City, UT 84117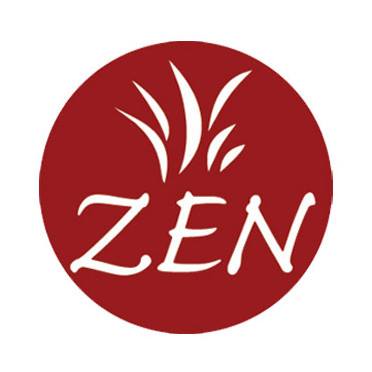 What is most important for customers/clients to know during Covid-19
First, you must schedule your appointment online before coming to our location (in other words no walk-ins). Book Online or set an appointment over the phone, call ZEN Massage at 801-467-3529.
Second, bring a mask for yourself. You will need to wear it for your full session. 
Third, Your Zen Massage Therapist will also be wearing a mask during sessions.
Fourth, Zen Massage Therapists will make sure appointments are spaced 30 min between each client and will meticulously clean and sanitize everything in between each of our clients. 
Last, If you feel ill please call and cancel your appointment. Thank you.