Book a Massage before March 31st, 2020 and get 20% off your massage!
Only at Zen Massage Luxury Massage in Salt Lake City, Utah.

This discount is applied to sessions booked before March 31st with deposit paid upon booking.

Sessions can be scheduled for up to 6 months from now.
We want our clients to know that we take care to thoroughly sanitize all of our equipment, spaces, and material used. 
All of our therapists clean their hands in-between sessions as well.

It's our goal to create a clean & relaxing environment for you!

If you're feeling sick or showing any symptoms, we ask that you stay home until you're feeling better.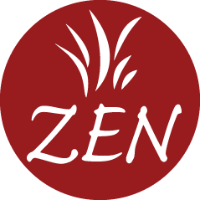 Luxury Massage in Salt Lake City, Utah (801) 467-3529