No one can deny the restorative healing power of massage. Reducing pain, depression, anxiety and stress, along with boosting our immunity. All of which have an effect on our mental and physical well-being. Pain affects our lives and our quality of life.
Massage is known to help reduce pain by increasing blood flow, easing inflammation, and reducing muscle tightness.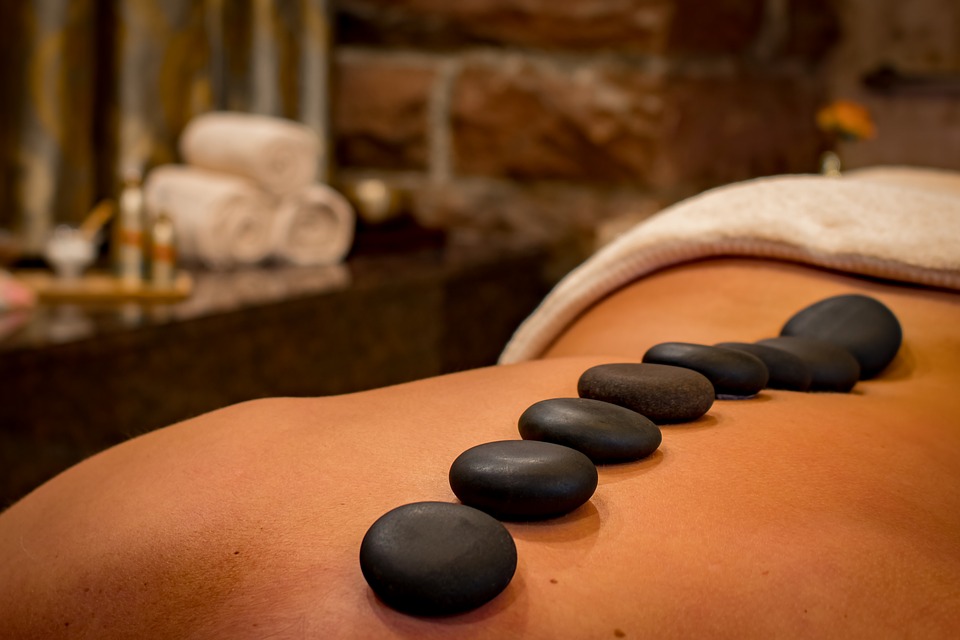 It's a well-known fact that individuals who have a high level of stress are more prone to injury and illness. Reduction of stress is another benefit of massage. Stress is known to elevate your heart rate, cause elevation of the stress hormone cortisol, which inhibits weight gain, elevate blood pressure, cause headaches, digestive problems, sleep problems, heart disease, memory and concentration issues just to name a few.
These all affect our immune system and make us physically ill. You may not be able to remove all the stress in your life, but you can take stress-reducing measures which are healthy choices.
Research has shown that receiving regular massage therapy helps boost our immune system and flush toxins, increasing blood flow throughout the body. Massage increases the activity of white blood cells that help our body fight diseases and may help with the reduction of cortisol.
Remember to only receive a massage when feeling healthy, as a regular routine. Massage in combination with other complementary and conventional treatments can help you look and feel your best. When you look and feel your best you are at the top of your game and you become more productive at home, work, sports, and in your everyday life.
Massage therapy is an excellent choice as a complementary therapy to conventional health care.
Be open and honest with your massage therapist, if you are under the care of a physician for a specific ailment, check with them about massage. It may be an option for you. It's not meant to take place of, nor postpone seeing your health care provider for any medical or mental issues. If you have a health condition and are unsure if massage would be right for you, please discuss any concerns with your healthcare provider.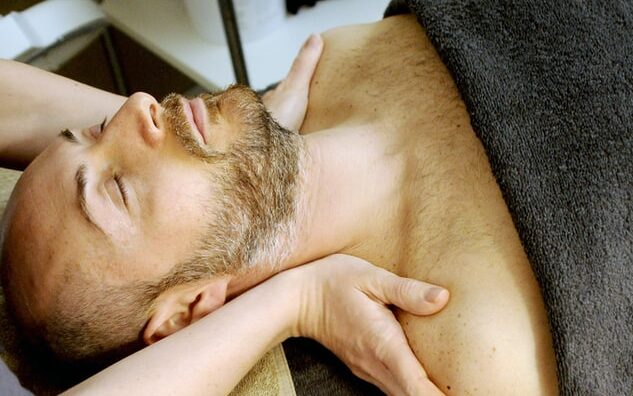 Here are a few tips for reducing stress and boosting your immune system:
Accept that there are events that you cannot control.
Try to keep a positive attitude.
Try to halt stress in its tracks, yes it's hard when you can't control it.
Manage your time. Give yourself time to get things done; don't overwhelm yourself, you know your limits.
Do things you enjoy, like cooking, reading or gardening.
Take 15 to 20 minutes every day to sit quietly and reflect. Learn and practice relaxation techniques like yoga or deep breathing.
Exercise regularly.
Avoid alcohol, recreational drugs and don't smoke.
Eat healthy, well-balanced meals.
Get enough rest and sleep, your body needs to recover and repair itself.
Get a regular massage which will help lower your stress level and increase your immune system.
Seek out social support.
See your healthcare provider as needed, especially if things feel beyond your control.
Zen Massage
Luxury Massage in Salt Lake City, Utah
Book Online or Call (801) 467-3529
Virtual Tour of our Massage Salon in Salt Lake City
Zen Massage
5520 South Van Winkle Expy,
Salt Lake City, Utah 84117