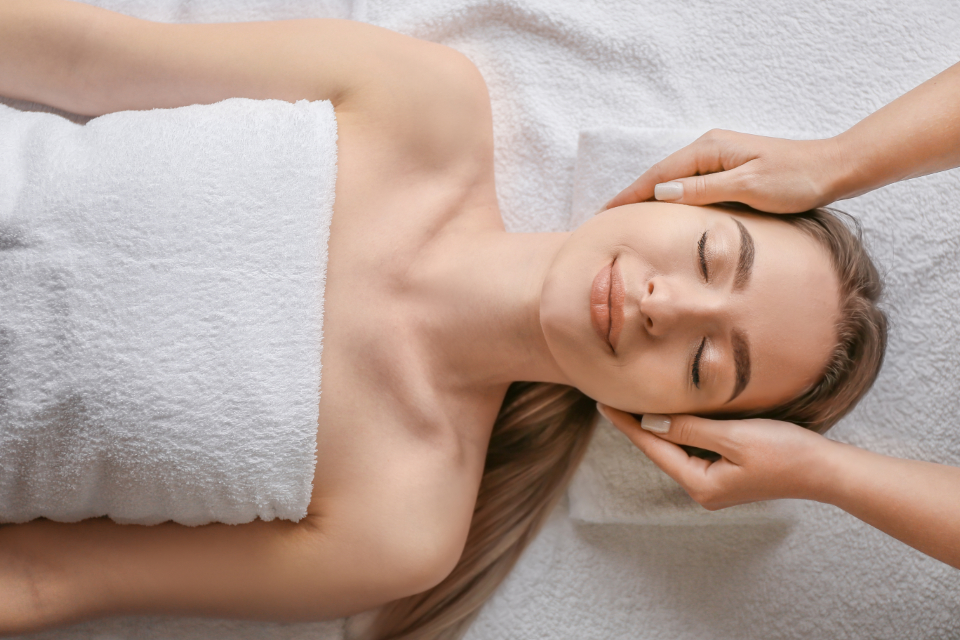 Nothing is worse than a headache disrupting your personal or professional life, and some headaches come with symptoms like nausea and fatigue, making it even harder to get things done and live your life.
Whether you suffer from chronic migraines or get random stress-related headaches, there is a good chance massage therapy can help you. Massages provide a variety of health benefits, many of which can prevent headaches from happening in the first place. 
What are your headache triggers?
It's important to figure out what could be triggering your headaches so you choose the correct treatment methods. People have different headache triggers, especially those who suffer from chronic headaches like migraines. 
The most common triggers for all types of headaches include: 
Stress
Hormones
Diet
Changes in sleep
Dehydration
Caffeine
Light
If your headaches are becoming more frequent or you are unsure what triggers your headaches, we recommend speaking with your primary care doctor. You deserve to know how you can live a headache-free life. From simple treatment methods to figuring out how you can avoid getting the headache altogether your doctor will have some helpful ideas.
How can massage therapy help?
One of the most common causes of headaches is Stress, a well-known benefit of massage therapy is stress reduction. Studies have shown long-term stress relief for people who get regular massages from a licensed therapist. 
Massage therapy also:
Increases serotonin levels
Relieves tension
Improves oxygen flow
All of which can contribute to headache prevention and relief.
Unlike a lot of the other headache triggers, stress is a pretty difficult thing to avoid. If you think stress is causing headaches, we recommend giving massage therapy a try for your headache relief.
Book Your Massage @ Zen Massage Luxury Massage in Salt Lake City, Utah
If you want the best masseurs in Salt Lake City, set up an appointment with ZEN Massage.
Book Online or Call (801) 467-3529
Zen Massage
5520 South Van Winkle Expy
Salt Lake City, UT 84117