Join Zen Massage Membership with an introductory $69 Massage (normally $89), when you sign up for a 12-month massage membership.
BEGIN YOUR JOURNEY TO HEALTH & WELLNESS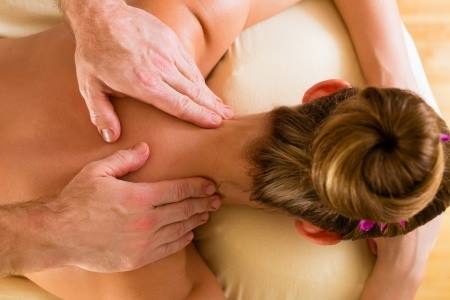 Don't think of massages as one-time treats, indulgences, or rewards for a tough week. Regular therapeutic services truly elevate your everyday life, smoothing out the rough spots, helping you be your best, and making it easier to deal with life's curveballs. At Zen Massage, we offer a lifestyle, a better way to live. Our Membership Programs are designed to facilitate an overall feeling of well-being that gets even better with each session. Become a Member today and experience first-hand that life feels better when lived at its fullest.
12-month Massage Membership details.
60 Minute Massage – $69 Per Month with a 12-month membership
90 Minute Massage – $109 Per Month with a 12-month membership
120 Minute Massage – $129 Per Month with a 12-month membership
Call Today to Sign up for your Membership
(801) 467-3529

Membership Information and Terms
All membership benefits are for active members in good standing during the term of their membership.
No Sign-up Fee – No Cancellation Fee (if the contract terms are observed).
Membership Services – All memberships include your choice of a one-hour massage.
Booking Priority for all Members.
Additional Membership Massage – Members may purchase an unlimited number of additional services for their personal use at discounted rates.
Memberships are transferable with a small fee and refundable only in the form of a gift card.
Zen Massage must be notified about any changes in address, contact information and/or credit card information.
Guests must follow spa rules and regulations. Zen Massage reserves the right to refuse or discontinue services for any reason.
Zen Massage reserves the right to modify/change spa rules, regulations, services and pricing with reasonable notice.
Twenty-four hour advance notice is required on any appointment cancellation.
No call / No show – will result in a fee equivalent to 100% of the cost of the scheduled service.
Late Cancelation fee $25.00.
Zen Massage is not responsible for lost or stolen property.
Age requirements for receiving spa services at Zen Massage is as follows:

No person will be denied admission based upon race, religion or appearance. CHILDREN UNDER THE AGE OF 12 SHALL BE STRICTLY PROHIBITED FROM ENTERING THE SPA. No children under the age of 18 will be able to receive any service without the express written consent of their parent or guardian. For children 15 and under (or where required by state law), a parent or guardian MUST remain in the treatment room and for all minor children the parent must remain on premises during services.
*Introductory offers valid for first visits. Not valid for gift cards. Services include 60-minute hands-on service and time allotted for dressing and consultation. Prices and services are subject to change. Offers may not be combined. Zen Massage is independently owned and operated.
Book Your Massage @ Zen Massage Luxury Massage in Salt Lake City, Utah
If you want the best masseurs in Salt Lake City, set up an appointment with ZEN Massage today! Book Online or Call (801) 467-3529
Zen Massage
5520 South Van Winkle Expy
Salt Lake City, UT 84117