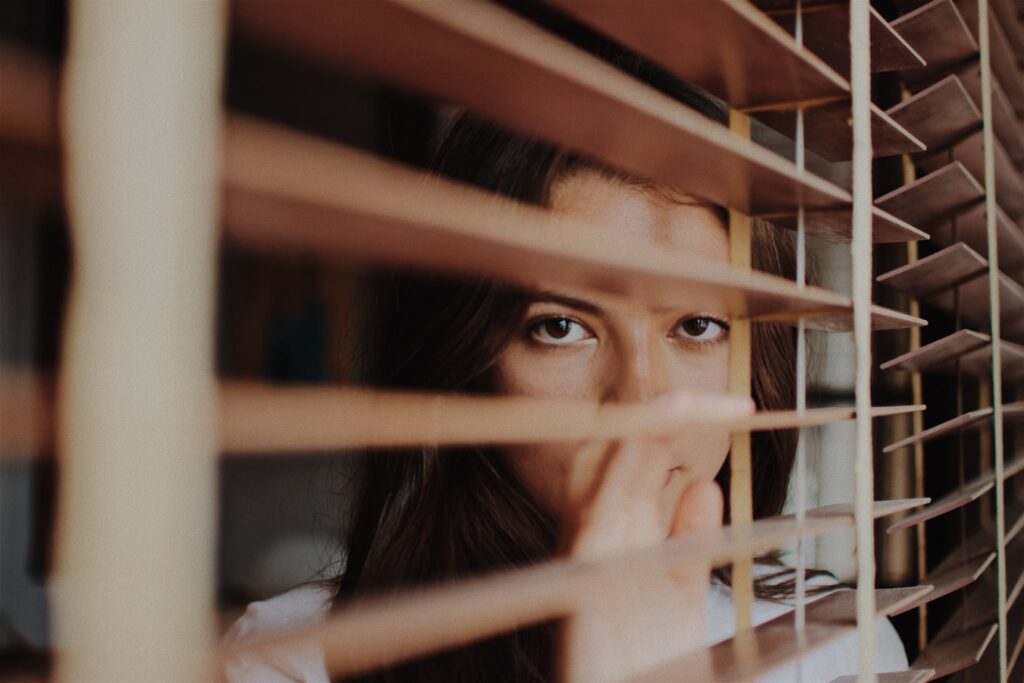 Pain affects every single one of us at many stages of our lives. Pain is the leading reason people seek medical attention from a general practitioner and accounts for approximately 80% of all physician visits. It is estimated that currently, 50 million Americans experience chronic pain such as:
back pain
headaches
carpal tunnel syndrome
osteoarthritis
neck and shoulder pain
fibromyalgia
It doesn't have to be chronic pain to have negative effects. Anyone who has had muscle aches, or shoulder or back pain that comes and goes, or a temporary injury, has likely noticed the connection to negative emotions like anxiety, stress, or depression, or general mood swings. Left unchecked, this can have long-term negative consequences, affecting your overall health and getting in the way of everyday tasks and responsibilities.
Not to mention pain really throws a kink in your active lifestyle, preventing you from doing the things you love—the things that make you, you!
Pain is a multi-dimensional, subjective experience unique to every individual. Weirdly, pain doesn't only affect your emotions, causing you to be anxious or depressed, it can also be the expression of your anxiety and depression. That's right, your unaddressed emotional baggage could be causing pain, and/or your pain could be causing you emotional distress. Talk about a knot to untangle!
The good news is, there is significant evidence supporting the inclusion of massage therapy to help alleviate the different types of pain that plague so many of us—and even prevent them from getting severe in the first place.
So how does massage help combat these negative impacts and help to manage all kinds of pain?
A 2016 systematic review and meta-analysis found that "massage therapy may be beneficial, with minimal safety concerns, for treating various pain and function-related outcomes in pain populations." The American College of Physicians (ACP) has issued new guidelines for treating low back pain that recommends massage and other complementary therapies such as applied heat and acupuncture over "costly and potentially harmful drugs."
It's also important to point out that in addition to pain relief, massage therapy can play a big role in the management of anxiety and depression which have become so common in modern-day. In fact, stress and anxiety reduction are among the most common physician referrals and patient requests for massage therapy.
So whether it's physical pain causing emotional stress, vice versa, or one or the other, massage is a definite win-win-win-win.
Clearly, this isn't a secret. According to the American Massage Therapy Association in 2019, 21% of adult Americans received a massage, with 52% reporting it was for a health or medical reason and 26% reporting it was for relaxation and reducing stress.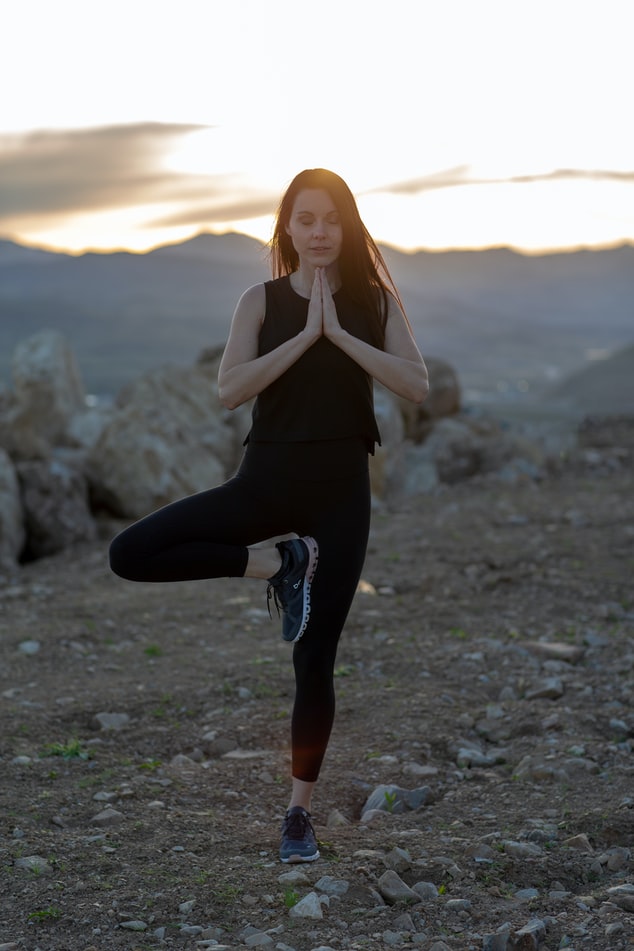 When it comes to seeking relief from pain and discomfort, or anxiety and stress, or all of the above, massage therapy can play a large role in your management solution. That's the upside. And there really is no downside. Massage has been shown to have few risks or adverse side effects and is generally recognized as safe, therapeutic, and effective.
Come "Zen Out" at Zen Massage therapeutic massage customized to meet your unique needs!
If you want the best masseurs in Salt Lake City, set up an appointment with ZEN Massage today! Book Online or Call (801) 467-3529
Zen Massage
5520 South Van Winkle Expy
Salt Lake City, UT 84117