SPORTS MASSAGE
Sports Massage in Salt Lake City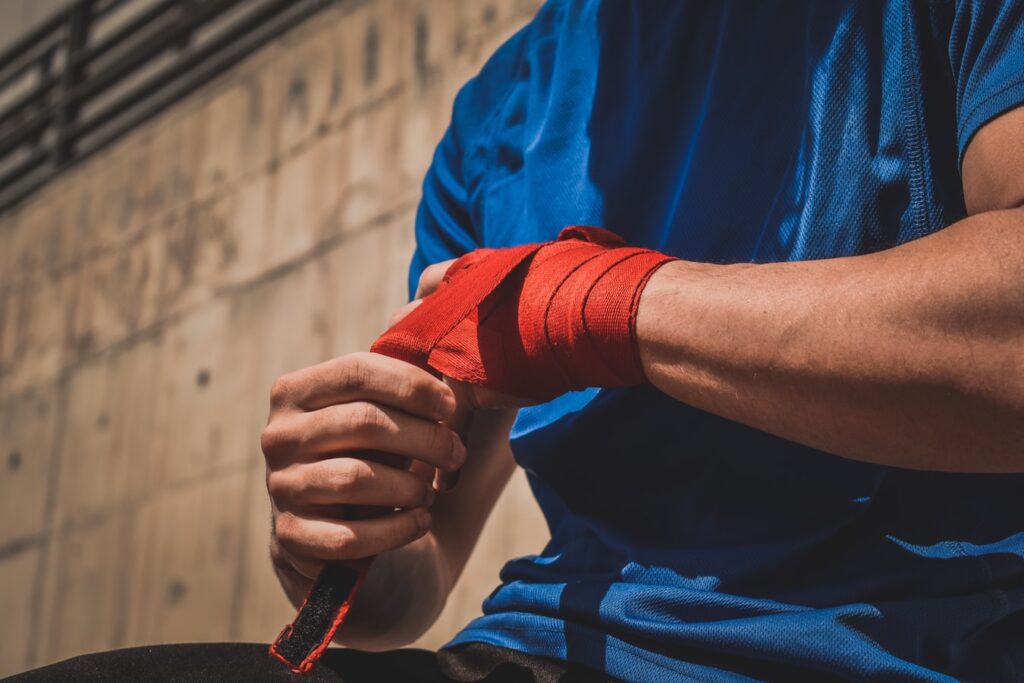 Today's athletes expect the most out of their bodies to perform at maximum efficiency. This can cause serious stress to be put on the body which in turn can cause muscle fatigue and even serious injury. Sports massage therapy is a specialized massage therapy that identifies the muscle group in need of repair and works to minimize the stress put on the body by aggressive training. At Zen Massage, we help athletes maintain peak efficiency and recovery with targeted sports massage therapy at our Salt Lake City massage studio.
Sports Massage Therapy for the pros or the weekend warrior
You don't have to play for the Utah Jazz to receive sports massage therapy in Salt Lake City. At ZEN Massage, our massage therapists can help everyone, including amateur athletes, weekend warriors, and daily joggers.
Reduce sports injuries and get back in the game faster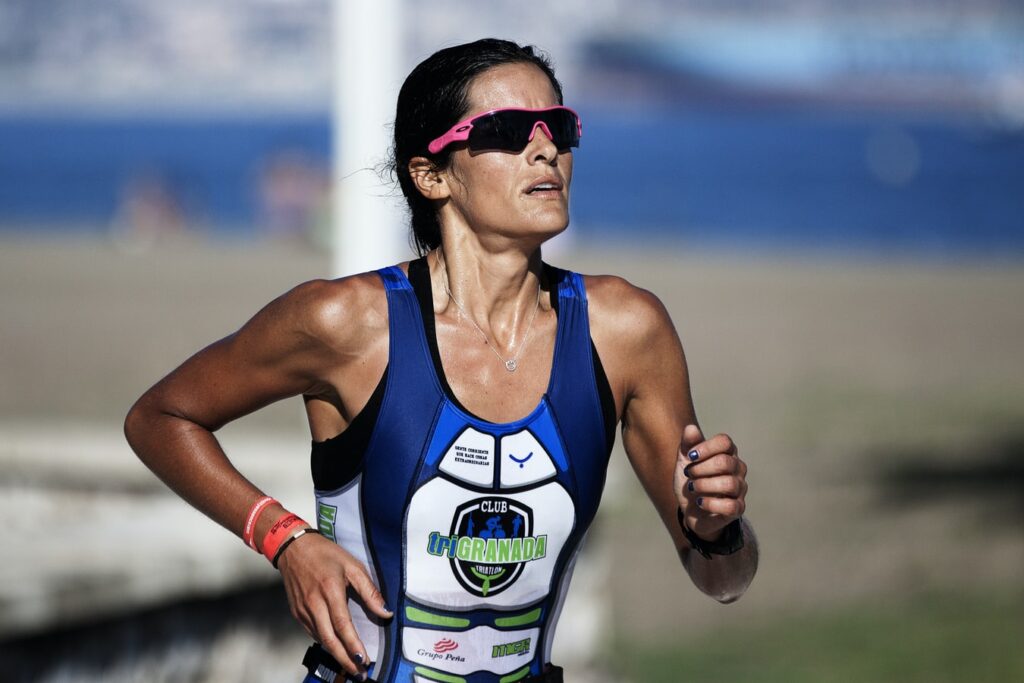 Frequent injuries and repeated motions can cause chronic pain and restrict your range of motion. If your body isn't prepared to perform at its peak, you can be sure that you won't reach the level of performance you desire. Our sports massage methods put emphasis on preventing injury and healing the stressed muscles and tendons by stimulating blood circulation in the affected area. At ZEN Massage, our sports massage therapy addresses the areas of motion which you use frequently to promote faster recovery and flexibility.
Perform at your best
If you are expecting to compete in an event, a preventative, stimulating massage will direct the blood flow to the areas of the body that are going to be used. This ensures that your blood is pumping, your muscles are ready, and you have a full range of motion to compete at your best.
After the big game or an especially grueling workout, there is nothing better for your muscles than a therapeutic sports massage. When you're working at your best, your muscles are taking the beating of a lifetime. To prevent injury and promote muscle recovery, a post-event sports massage will repair muscles and normalize the body's tissues.
Rehab from sports injuries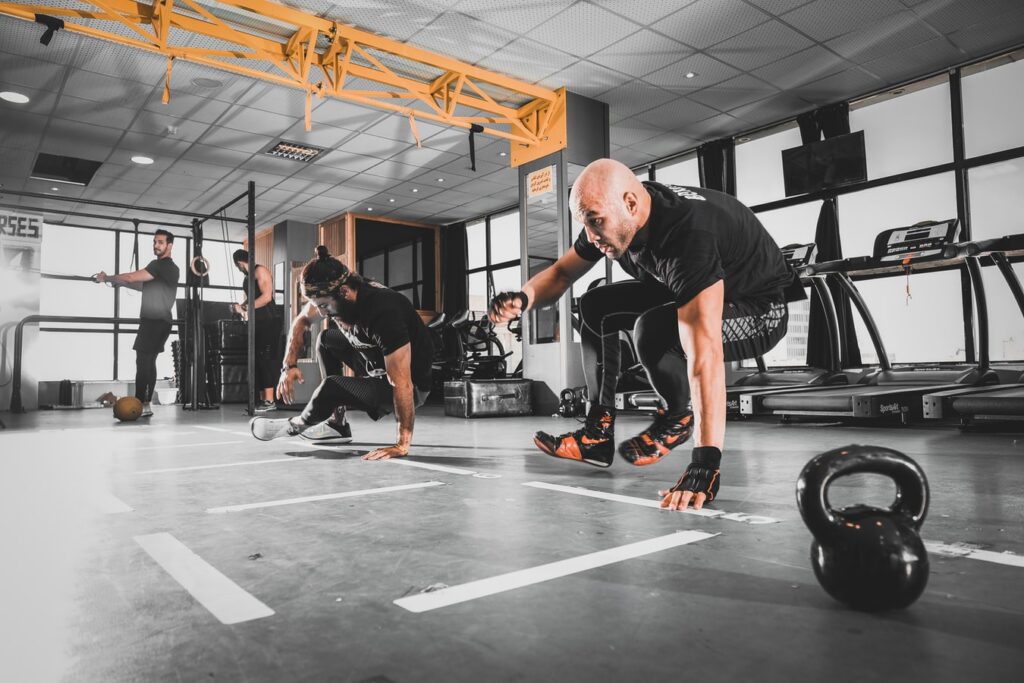 One of the most popular uses for sports massage is for the rehabilitation of a previous injury. Nothing slows you down like chronic pain from an old injury. Our massage therapists work on the injury location as well as on the muscle groups associated with the injury that may be causing additional pain from over-compensation due to the injury.
The massage therapists at ZEN Massage are ready to get you back in playing form. Contact us about our Sports Massage Therapy in Salt Lake City today!
Sports / Injury Therapy — 45 minutes for $65
If you want the best masseurs in Salt Lake City, set up an appointment with ZEN Massage today! Book Online or Call (801) 467-3529
Zen Massage
5520 South Van Winkle Expy
Salt Lake City, UT 84117