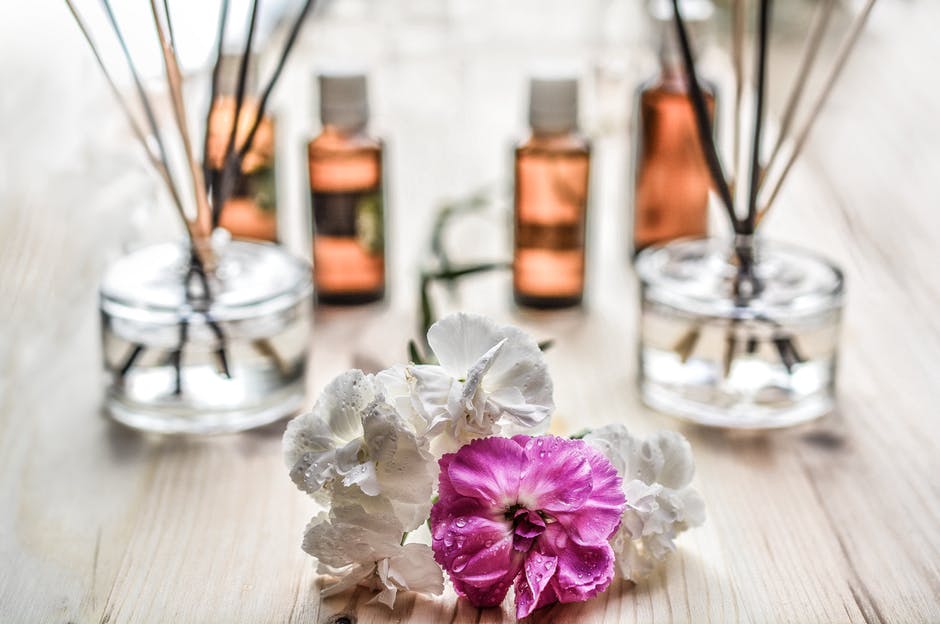 "Massage is a luxury for the rich and famous." 
"A massage will help me relax, but if I'm in pain I'll go to the doctor." 
"A Swedish Massage is the best massage for me."
You've probably heard or said one of those statements before, but they're not the full story. It's time to set the record straight on the three most common myths about massage therapy.
Myth 1:
Massages are a luxury that you can't afford.
Truth:
Massages are both a luxury and a necessity. If you think about all the other "luxuries" you have each month like hair salons, gym, and nail salons, a massage is probably equal in expenses. A massage is not a luxury for just rich people. Massage treatments are affordable for the stay-at-home mom, the working dad, and even the college student with a part-time job. It's just up to you to decide how much your well-being is worth.
Myth 2:
A massage is just for relaxation.
Truth:
Relaxation is just one of the many benefits of massage therapy. They are therapeutic and can get to the heart of other problems. Massages have positive emotional, physical, and mental effects. In fact, many people receive massage regularly to relieve pain or to rid their bodies of toxins. Cramps, headaches, back pain, and anxiety are also conditions that a massage can remedy. So, whether you need to relax or relieve pain, massage can get the job done.
Myth 3:
The only massage available is Swedish Massage.
Truth:
Although Swedish massage is the most common massage, there are many other types available. Sports massage, deep tissue, and hot stone massage are just some of the other options available. If you are unsure about which massage is right for you, you can always give us a call at Zen Massage of Salt Lake City (801) 467-3529 and speak with one of our professionals.
So, in conclusion, don't believe everything you hear when it comes to massage therapy. It's best to try it for yourself, let our team of Zen Massage Therapists show you the amazing benefits massage brings to your life. Schedule your appointment online or by phone. 
Book Online or Call (801) 467-3529
Virtual Tour of our Massage Salon in Salt Lake City
Zen Massage
5520 South Van Winkle Expy,
Salt Lake City, Utah 84117