Spooky Special: Treat Yourself to a Halloween-themed Massage in Midvale, Utah
As the leaves turn crimson and the air becomes crisp, it can only mean one thing – Halloween is just around the corner! While most people associate Halloween with costumes, candy, and spooky decorations, there's another way to embrace the spirit of this hauntingly delightful holiday – by indulging in a Halloween-themed massage. And there's no better place to experience this unique treat than at Zen Massage in Midvale, Utah. Join us as we explore the spine-tingling and rejuvenating experience of a Halloween-themed massage.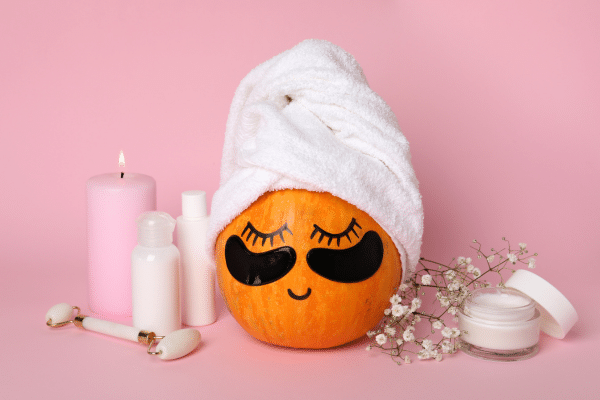 The Zen Massage Experience
Nestled in the heart of Midvale, Utah, Zen Massage is renowned for its commitment to relaxation and wellness. This serene oasis offers a wide range of massage therapies designed to melt away stress, soothe sore muscles, and rejuvenate your body and soul. But during the Halloween season, Zen Massage goes further by infusing our treatments with a spooky twist, creating an unforgettable experience that combines relaxation with a touch of Halloween magic.
The Halloween-themed Massage
Imagine being enveloped in the soothing scent of pumpkin spice, as your massage therapist expertly works away the tension in your muscles. The Halloween-themed massage at Zen Massage incorporates elements like pumpkin-infused massage oils. It's an experience that engages all your senses, making it more than just a massage – it's a sensory journey into the world of Halloween.
Therapists Who Are Masters of Relaxation
At Zen Massage, the therapists are not only highly trained and skilled but also incredibly passionate about helping you achieve total relaxation. Whether you opt for a Swedish massage with a spooky twist, a deep tissue massage to work out those stubborn knots, or a hot stone massage that will leave you feeling rejuvenated, you can rest assured that you're in capable hands. The therapists at Zen Massage are dedicated to tailoring each massage to your specific needs, ensuring that you leave feeling refreshed and revitalized.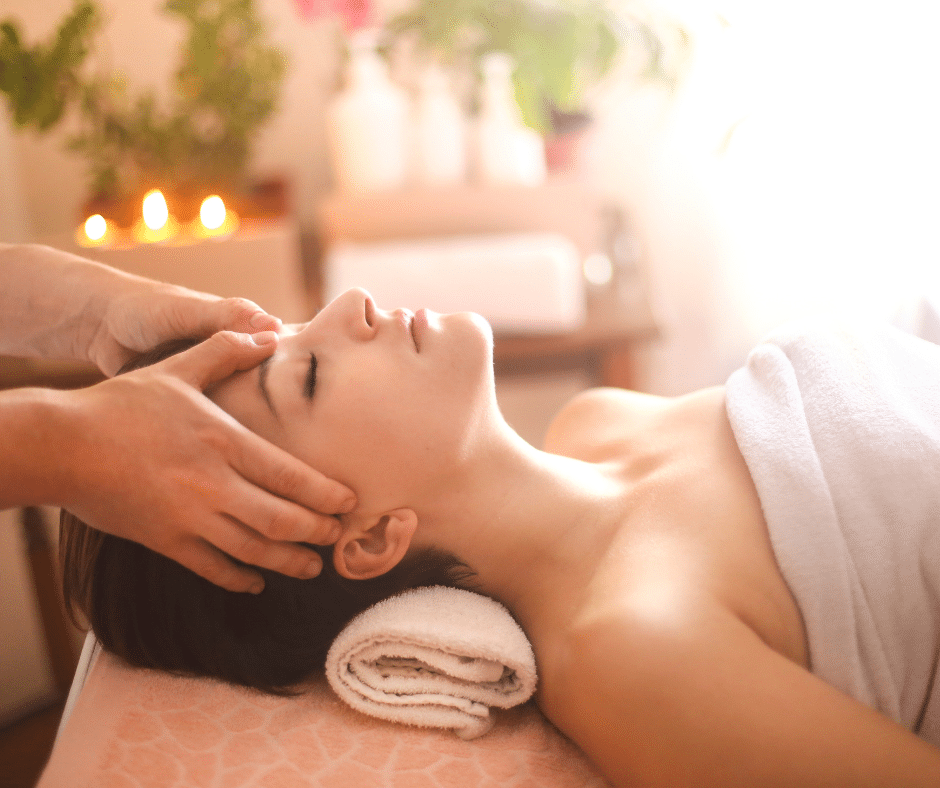 A Safe and Relaxing Environment
In these uncertain times, safety and cleanliness are of the utmost importance. Zen Massage has implemented stringent health and safety measures to ensure a worry-free and relaxing experience for all our clients. Rest assured that you can enjoy your Halloween-themed massage in a clean and hygienic environment.
This Halloween season, why not treat yourself to a unique and rejuvenating experience at Zen Massage in Midvale, Utah? Their Halloween-themed massage is the perfect way to relax and unwind while embracing the spooky spirit of the holiday. With skilled therapists, special Halloween offers, and a serene atmosphere, Zen Massage is the ideal destination for a seasonal escape. So, book your appointment today and get ready to embark on a truly spooktacular journey to relaxation and wellness!
Virtual Tour of our Massage Salon in Salt Lake City
Zen Massage Luxury Massage in Salt Lake City, Utah
Call (801) 467-3529
Text (385)448-5634
5520 South Van Winkle Expy,
Salt Lake City, Utah 84117