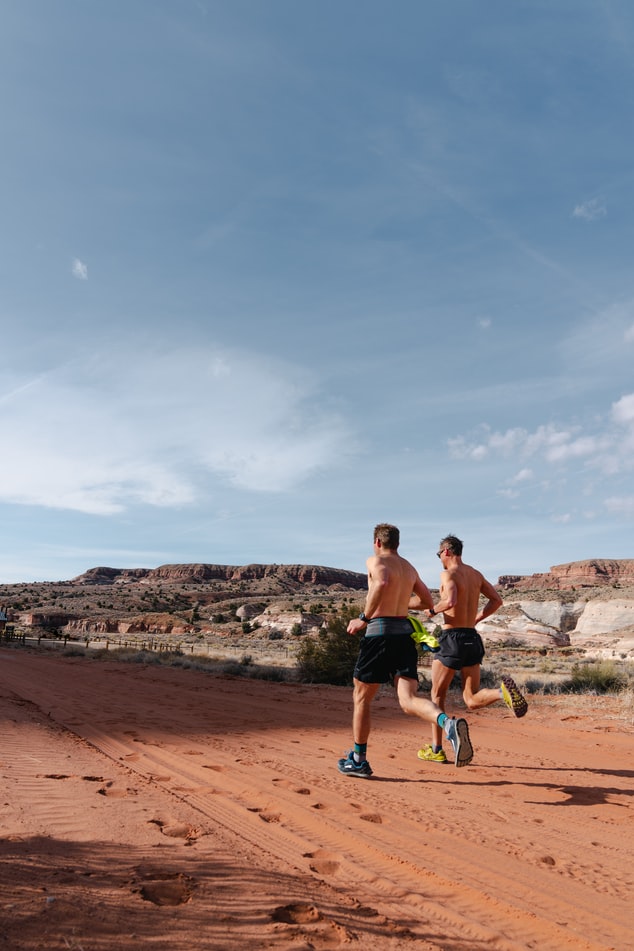 While we all love summer, sometimes the endless days of trudging through the city and sweating it out in the dry mountain trails of Utah can leave us begging for a cool escape. A weekend away might be calling your name, but then, of course, there's the traffic and rush which can make a relaxing few days out of town seem more like a bother than a blessing. So in the spirit of relaxation, we decided to create the perfect staycation to help our fellow Utahans escape the heat and enjoy a little "me time" without all the travel worries. This summer we offer a Special 90 Minute Massage & Spa treatment to help you unwind and look like you've just come back from an exotic holiday.
Speaking of dryness, if your skin is feeling tight and flaky from head to toe, Our Cooling Summer 90 Minute Massage will most certainly put you back on course. This treatment begins on a warm massage table where an aromatherapy scrub of your choice is applied. For summertime, we recommend peppermint which cools the skin and smells absolutely divine. The scrub goes to work removing toxins and dead cells while encouraging circulation and filling the body with a blast of energy! Once the scrub is rinsed away, in our private, in-room shower, it's time to indulge in a truly cooling massage using aromatic oils to hydrate the skin and relax tense muscles.
At Zen Massage in Salt Lake City, UT, we're celebrating the Summer of Self-Love and we want to help you make regular wellness a priority. Check out our amazing summer specials and discounts and make today the day that you put YOU first with a rejuvenating trip to Zen Massage. We will see you soon!
Book online: https://bit.ly/2ZYVnMK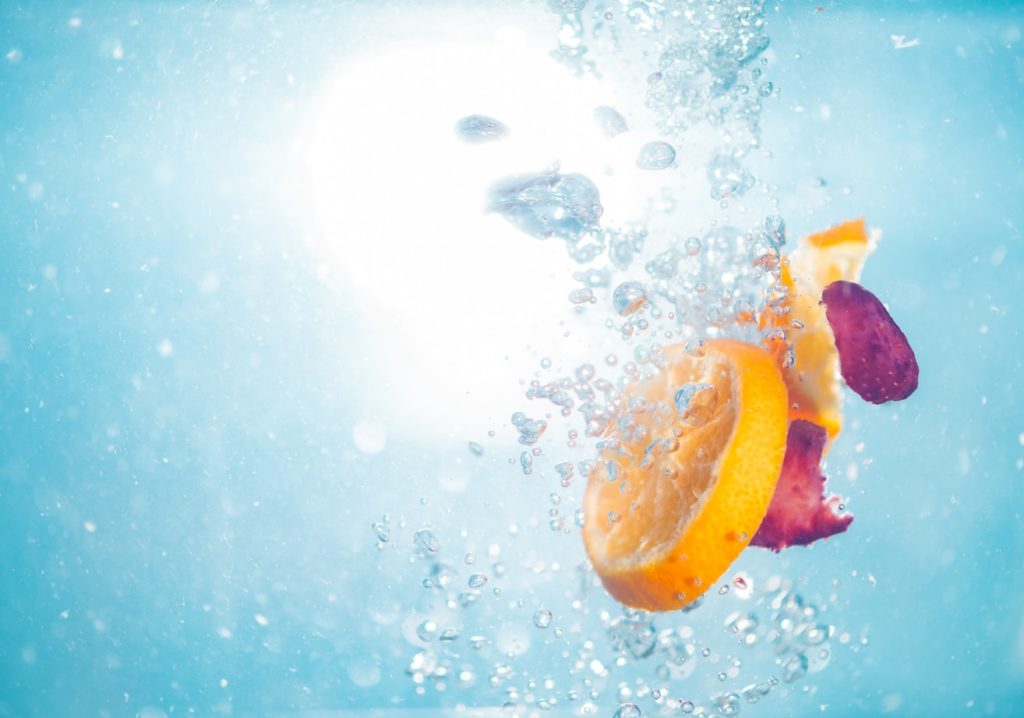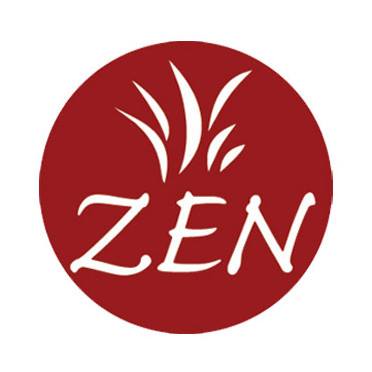 (801) 467-3529
5520 South Van Winkle Expy
Salt Lake City, UT 84117
Book online: https://bit.ly/2ZYVnMK
Summer Special 90 Minute Massage & Spa treatment.