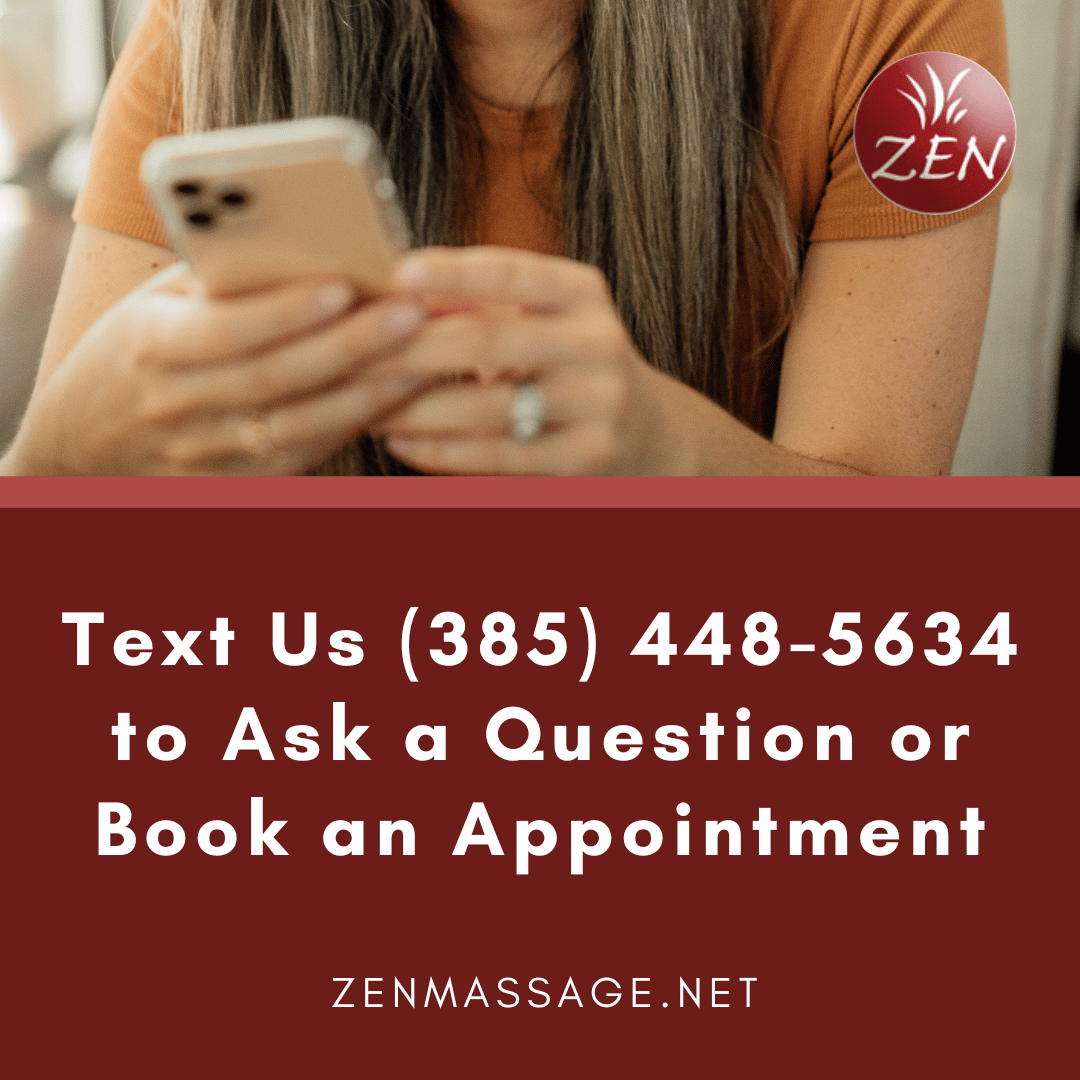 The holiday season is a busy time for most people. Between work parties, family gatherings, and shopping for gifts, it can be tough to find time to relax. However, there are many benefits to taking some time out for yourself and getting a massage. Here are just a few of the ways a massage can benefit you during the hectic holiday season.
Relaxation
One of the most obvious benefits of massage is relaxation. After all, that's one of the main reasons people get massages in the first place. When you're feeling stressed out from work or from dealing with family drama, a massage can help you relax both mentally and physically. Massages can also help you sleep better, which is important when you're trying to balance a busy schedule.
Improved Circulation
Another benefit of massage is improved circulation. When you're constantly on the go, it's easy for your circulation to suffer. Massages can help improve circulation by stimulating the muscles and tissues in your body. This increased blood flow can not only help you feel more energetic but can also help reduce any pain or discomfort you may be feeling.
Reduced Stress Levels
As mentioned before, one of the main benefits of massage is reduced stress levels. If you're feeling overwhelmed by everything you have to do this holiday season, take some time out for yourself and get a massage. Massages can help reduce stress hormones in your body, leaving you feeling calmer and more relaxed. In addition, massages can also help improve your mood and promote feelings of well-being.
The holiday season is a great time to get a massage. Not only will it help you relax, but it can also improve your circulation and reduce stress levels. So if you're feeling overwhelmed this holiday season, don't hesitate to book an appointment with your favorite masseuse!
Virtual Tour of our Massage Salon in Salt Lake City
Zen Massage Luxury Massage in Salt Lake City, Utah
Text (385)448-5634
Call (801) 467-3529
Book Online
We are located at:
5520 South Van Winkle Expy,
Salt Lake City, Utah 84117