What is Aromatherapy Massage?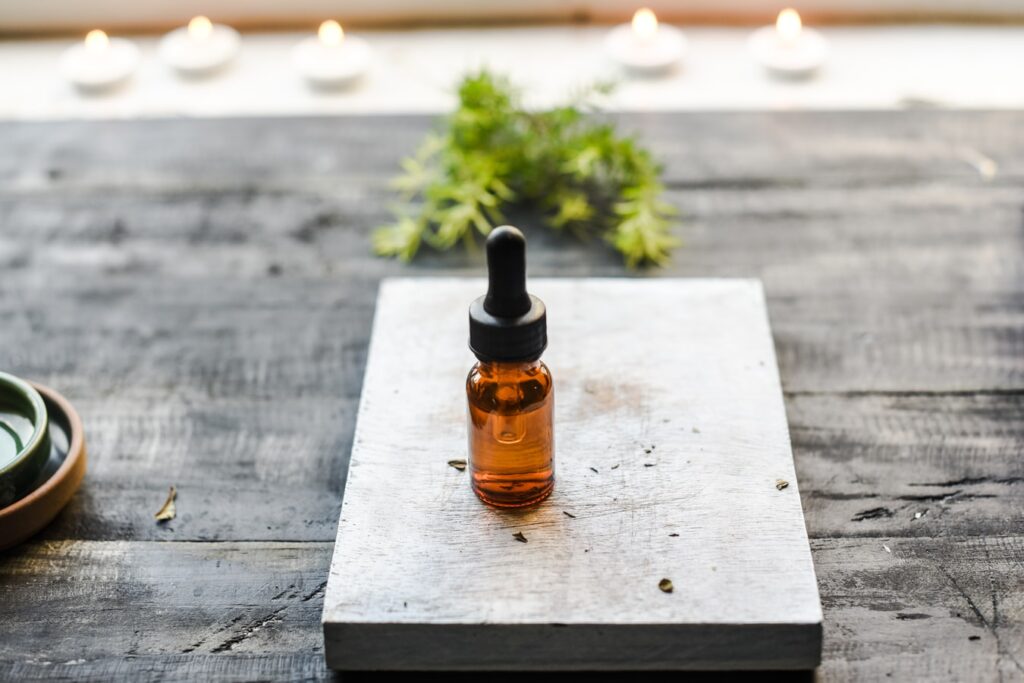 Well, Aromatherapy Massage is a specific type of massage therapy that incorporates the use of scented essential oils into a massage. The massage involves alternating between gentle and harder pressure while using a specific blend of essential oils. The essential oils are diluted before use and are applied along with lotion during the massage. Not only is the client's body benefiting from direct contact with the essential oils, but the oils are alleged to have specific healing properties upon inhaling after exposure.
What are the benefits of Aromatherapy?
Aromatherapeutic massage not only has the client leaving with a full body massage but they also allegedly provide emotional healing and relaxation. The benefits are on a long list that includes some of the same benefits as other massages. Below are a few benefits of a massage that incorporates aromatherapy:
Stress-reducing
Anxiety reliever
Increased calmness and relaxation
Decreased muscle tension
Pain relief
A reduction of symptoms of depression
Ease of pain from these conditions:

Fibromyalgia
Chronic lower back pain
Myofascial pain syndrome
Arthritis
Insomnia relief
Temporomandibular joint dysfunction
Peripheral neuropathy
Polymyalgia rheumatica
Premenstrual dysphoric disorder
Premenstrual syndrome
Rheumatoid arthritis
As you can see above, the benefits of aromatherapy are fruitful. There are many different essential oils that correlate to many different healing paths so it's up to you to communicate with your therapist to decide what oils are best for you to use. If you are someone who has trouble sleeping or needs to relax, something like lavender would most likely be applied during your session. If you are suffering from emotional distress, perhaps rosemary or rose will be applied.
How Does It Work?
The process of aromatherapy is just like any other massage. After scheduling an appointment with your therapist, you will then discuss any issues you have or what you need to work on (only if this was not discussed prior). Then after you let the therapist know what type of condition you have or what specific oils you would like they will then give you your options. If a client isn't requesting a massage to heal any nerves, muscles, or joints, they can ask for a more general request such as an energizing, uplifting, relaxing, or decongesting massage. Once you choose your oils, the therapist will give you time to un-robe and situate. Then your experience will begin.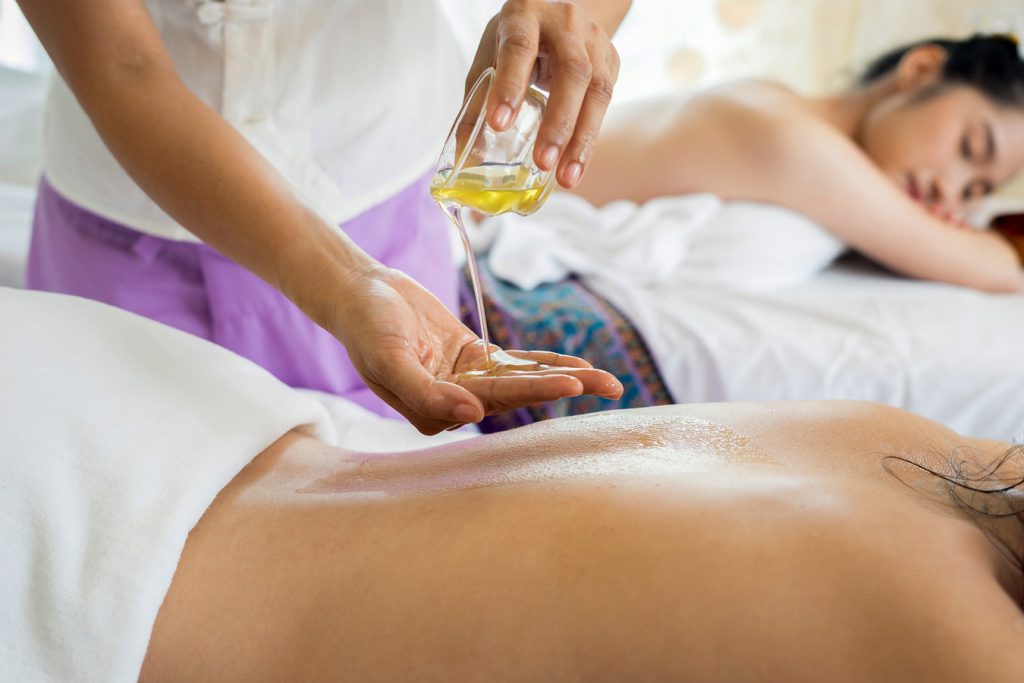 In terms of the research that backs the science of essential oils; it is conflicting. There is clear evidence of essential oils aiding people in their healing process, but there is no clear research that shows how essential oils directly correlate to that healing process.
Here are the facts:
Essential Oils can make people feel good
Aromatherapy is a widely used practice
So far the dangers of oils arise only when clients are allergic to them (which is not common)
Why Aromatherapy?
Aromatherapy has very few precautions attached to it. The main thing to worry about when dabbling in the realm of essential oils is making sure that you are not allergic to any of them. Not only are you inhaling the scent of the oils, but they will be in direct contact with your body and it is not safe to expose yourself to any substances you are allergic to. Other than that, essential oils and aromatherapy massage are holistic methods of healing that does not involve any sort of drugs.
If you are someone who is interested in healing with minimal drug usage, then investing your time in learning about essential oils would be great for you.
If you want the best masseurs in Salt Lake City, set up an appointment with ZEN Massage today! Book Online or Call (801) 467-3529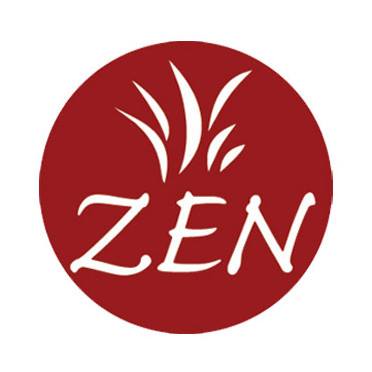 Zen Massage
5520 South Van Winkle Expy
Salt Lake City, UT 84117